Careers
We are an international team with a vision to be a global provider of Product Information Management. Always on the lookout for talented people, we value those who stoke up on innovation and sociability. If that rings a bell, then you just might be one of us. Get in touch. Your rockstar career starts here!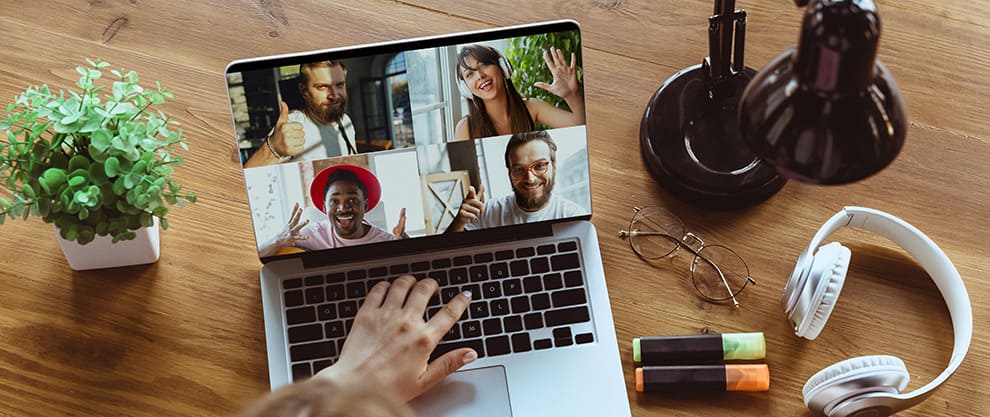 Do you want to be a part of an international IT adventure?
Wild card application
Couldn't find a suitable offer but still feel you'd be a great addition to Bluestone? Use the form below.
Who we are
Bluestone PIM is a in constant need of new talented and inspiring colleagues to support and help us in the journey ahead. Bluestone is a Nordic it company, with HQ is in Norway. We deliver a cutting edge Product Information Management (PIM) for the global market. All together we are a family of 100 colleagues that wake up every morning with the desire for innovative fun and caring for friends at work. Bluestone has offices in Palo Alto (USA), Amsterdam (the Netherlands), Tønsberg (Norway), Gdańsk (Poland), Stockholm (Sweden) and Bangkok (Thailand).










* Your benefits may vary depending on where in the world you join us.