Bluestone PIM does everything that is expected of an industry-standard PIM, which includes creating, organizing, and publishing product content.
But what makes it different from the rest is the freedom to:
Integrate and connect with everything
Scale with SaaS to your needs
Model your data the way you want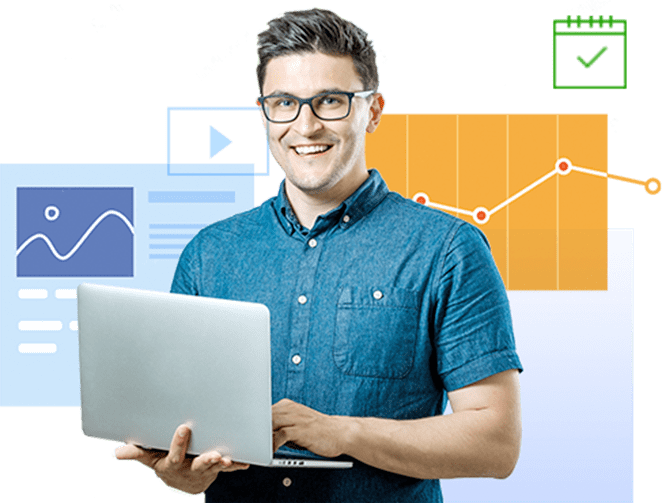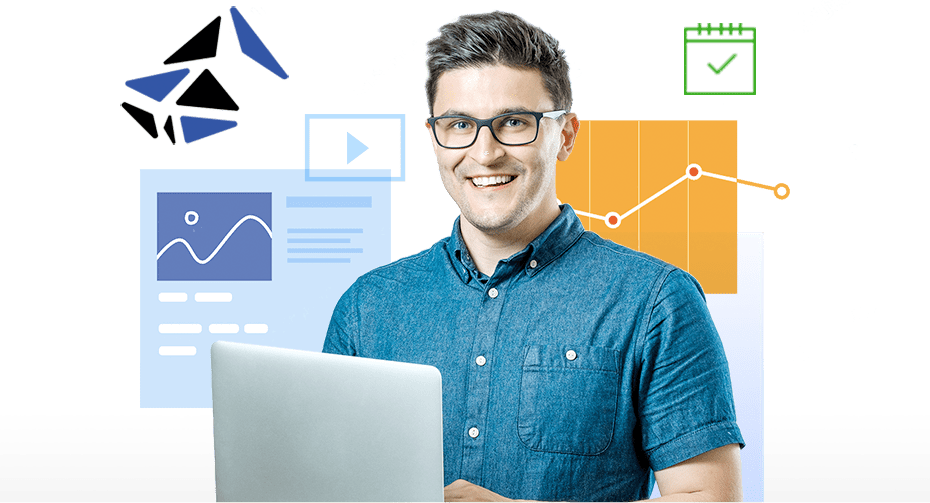 Trusted by top companies: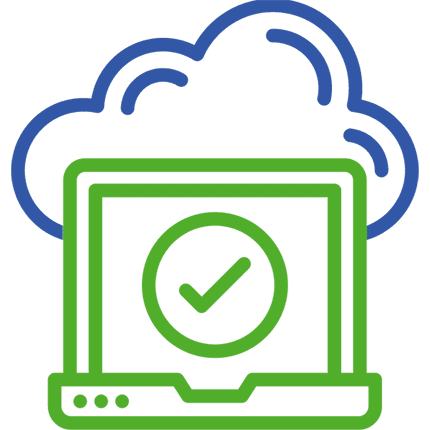 Scale with SaaS
Take advantage of the latest PIM technology delivered natively in the cloud.
In contrast to on-premise delivery, there is no expensive setup or configuration, and software upgrades are available instantly.
You can access your product information anytime, anywhere.

Bluestone PIM

scales together with your business.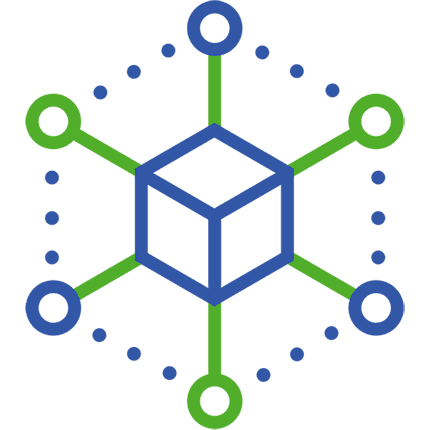 Connect everything
PIM is only half of success. The real success comes from playing well with other systems.
Bluestone PIM

has a modern API-centered architecture
It integrates efficiently with any sales channel, both existing and future, as well as supplier portals, ERP, and other internal systems, to create a synergy of data.

Bluestone PIM

allows you to explore every opportunity, because you never know where the next golden goose will be.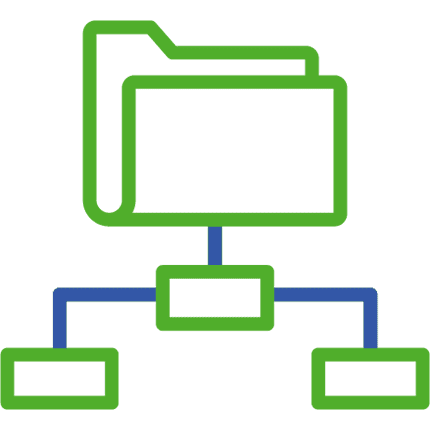 Flexible data model
Your true and tested data structure is the core of your business, and we respect that.
That's why

Bluestone PIM

is not meant to turn everything upside down. It adapts to your goals, the nature of your market and your products.
You get to keep what works, for example, your catalog structure — you just make it centralized, consistent, and simply better.
Book a free Bluestone PIM live demo
Bluestone PIM has the product mix we need and delivers the customization and configurations we are looking for.

Bluestone PIM helped us in our transformation towards improving our digital business processes.

See the PIM solution which top companies use to empower their product information management and customer experience
Schedule demo