Bluestone PIM lets you create, organize, and publish product information according to the best industry standards for PIM software.
But what makes it different from the rest is:
Powerful API connectivity
Solid architecture and delivery model
"Freedom of choice" environment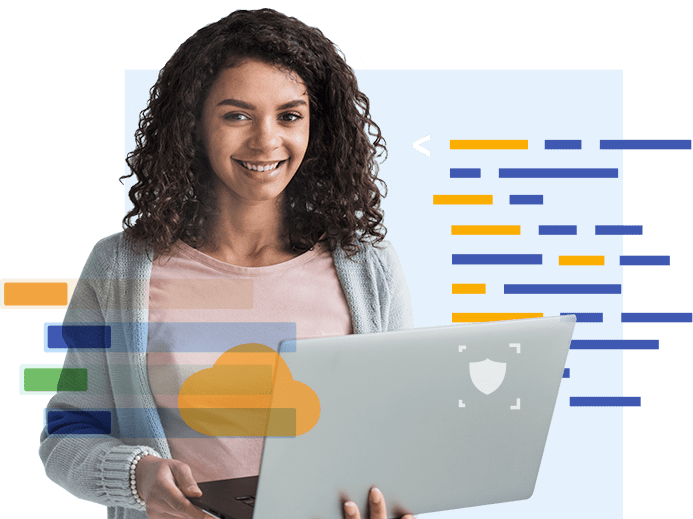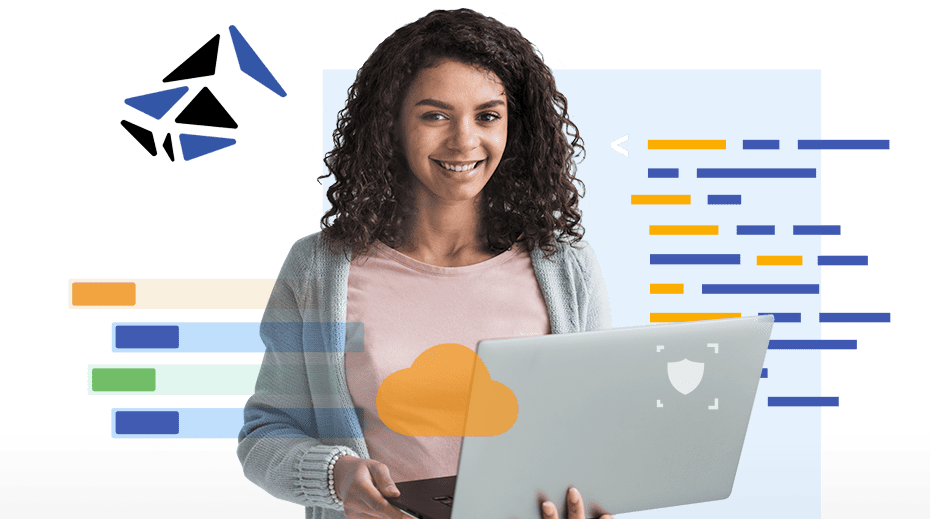 Trusted by top companies:



API connectivity
Unlock a new level of usability by integrating PIM with other systems
Bluestone PIM

's APIs let you connect it to any software of your choice. It integrates efficiently with internal and external systems, including supplier portals and ERP, to create a synergy of data.
Connect any sales channel, both existing and future, to benefit from dynamic content distribution and a single source of truth for all product data.

SaaS and microservices
Take advantage of the latest PIM technology delivered natively in the cloud
Bluestone PIM

users can access product information anytime, anywhere. There is no expensive setup or configuration, and upgrades are available instantly.
The application is split into microservices that scale up and down dynamically depending on usage. This means you will always have a power reserve for that big processing task.

Freedom & flexibility
Your tech stack & data model are the core of your business, and we respect that
Unlike traditional enterprise suites that try to cover all your needs in one package, we give you the freedom to build your own stack from solutions that are best in class.

Bluestone PIM

is not meant to turn everything upside down. You keep what works, for example, your catalog structure — you just make it centralized, consistent, and simply better.
Book a free Bluestone PIM live demo
Thanks to Bluestone PIM's easy to use API interface, the integration process was smooth. We love that everything is JSON because it is easy to manage data on our end.
Wilhelmsen Ships Service implemented Bluestone PIM due to its scalability, connectivity features, and tools for effective collaboration.

See the PIM solution which top companies use to empower their product information management and customer experience
Schedule demo