Bluestone PIM lets you create, organize, and publish product information according to the best industry standards for PIM software.
But what makes it different from the rest is:
Smooth collaboration on content
Structured product data
Proven results for marketing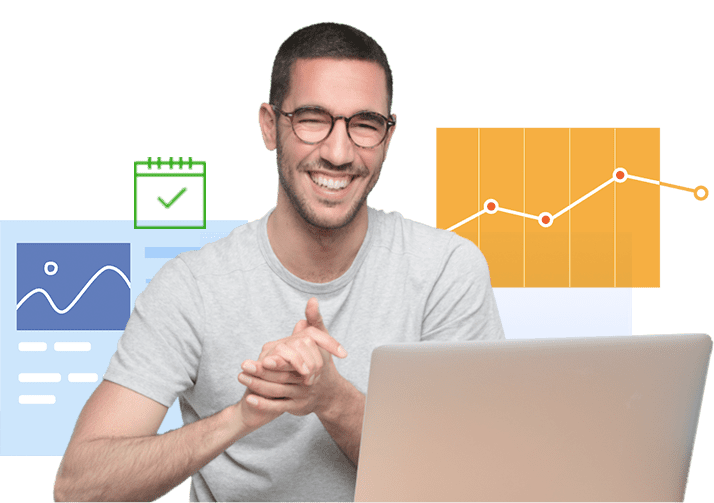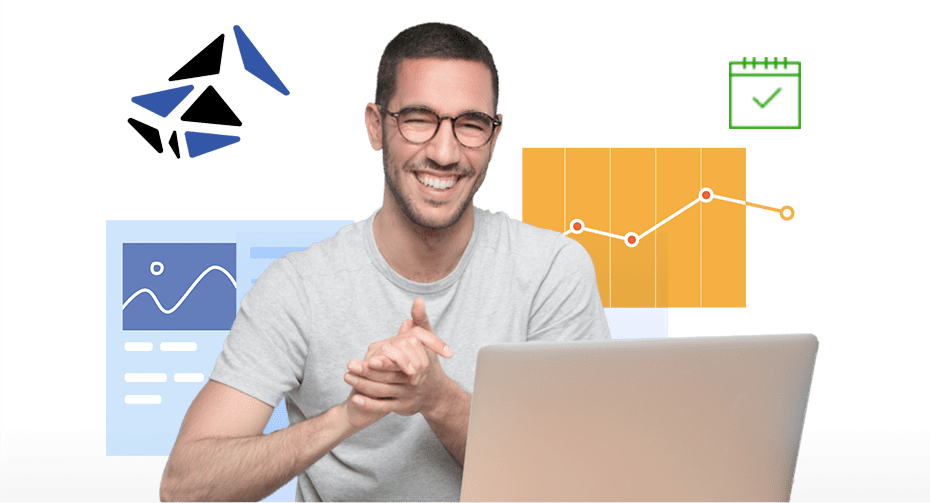 Trusted by top companies:



Marketing-friendly PIM
PIM software that drives results for your marketing goals
Bluestone PIM

lets you delight your customers with a complete digital experience that beats the traditional shopping experience by a mile. Your customers will be able to 'touch' the products long before they see them or buy them.
A safe and proven way to explore new channels and opportunities — you never know where the next golden goose will be.

Collaboration
Work together with your team, suppliers, or agencies
You can share tasks linked to specific products, and even categories or media — so that your team is always on the same page.
With roles and permissions, you have complete control over your products at any stage.
No need for so many emails. Start the conversation within

Bluestone PIM

and have it all in one place.

Structured product data
Structured product tree makes it easier to work on your content
No more duplicate efforts. With

Bluestone PIM

, you can establish one source of truth for all your product data.
Take advantage of sharing attributes among products: for example, if you sell items that only differ in color and size, all the remaining attributes will inherit automatically.
Advanced validation rules ensure high quality of your product data.
Book a free Bluestone PIM live demo
Bluestone PIM allows us to manage product information in an efficient and meaningful way and provide a seamless experience across online, mobile and offline sales channels.

We believe Bluestone PIM can truly change the way we work with the digital twins of our products.

See the PIM solution which top companies use to empower their product information management and customer experience
Schedule demo