Bluestone PIM lets you create, organize, and publish product information according to the best standards for Product Information Management.
And that's just the beginning.
It's a solution of choice for businesses that want to:
Turn product information into a business advantage
Team up with a reliable technology partner
Grow their business unrestricted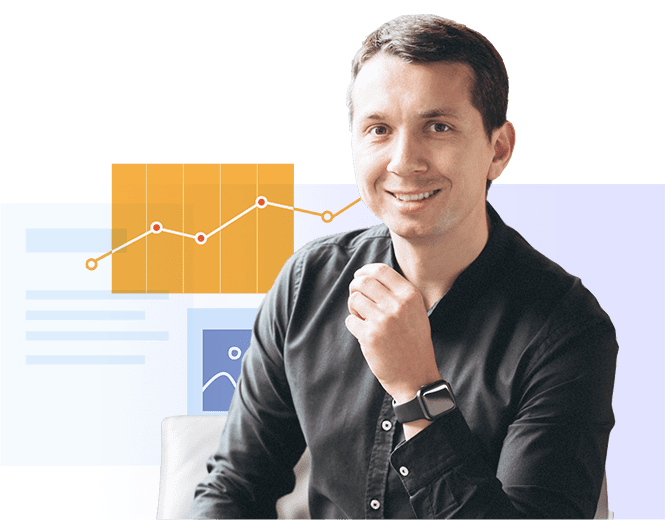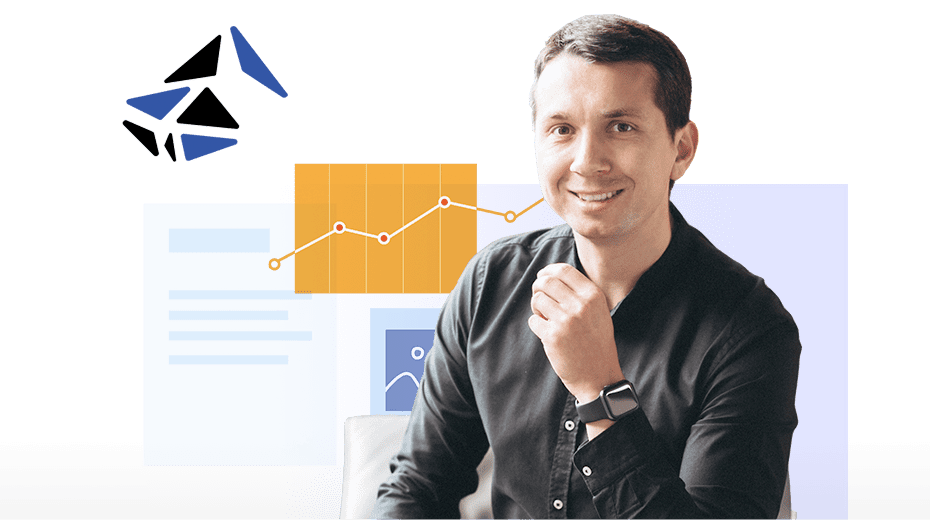 Trusted by top companies:



Business advantage
Empower your sales with good digital representations of your products
Creating accurate digital twins of your products sets the ground for superior product experience and helps you stand out from the competition.

Bluestone PIM

makes it easier to work with product information, so your team is more productive and you get a faster time-to-market for new products.

Reliable partner
A PIM solution developed by experts in digital transformation
We are dedicated PIM professionals who have been in the e-commerce business for over 20 years, and we know exactly what it takes to sell products in high numbers.
We also know the cloud inside out — proven by earning Select Technology Partner status with AWS, the world's most trusted cloud platform.

Business growth
Remove growth obstacles and make room for the future
Bluestone PIM

easily integrates with other systems, which also means that new sales channel opportunities are within your reach.
A Product Information Management solution that scales with your business. In our Software as a Service model, you get all Bluestone PIM updates at no extra cost.
Book a free Bluestone PIM live demo
After having evaluated over 40 different suppliers we believe that Bluestone is the most capable one of providing the flexibility we need for our business requirements.

Bluestone helped us in our transformation towards improving our digital business processes.

See the PIM solution which top companies use to empower their product information management and customer experience
Schedule demo