What is Product Information Management (PIM)?
Everything you need to know about Product Information Management
PIM is a software designed to centralize, manage, enrich and distribute your product content in the most efficient way possible.
Product information Management involves managing, processing, enriching, and publishing product information to external channels. These complex processes call for a PIM software that will enable teams to work with product information easily and efficiently.
How to use PIM?
A PIM platform can be used to support the sales and marketing efforts of B2B and B2C sales companies alike. Its core capabilities can include workflow, business process, and hierarchy management, loading, syncing, modeling, and cleansing data, information stewardship, distribution, and DAM.
A PIM platform supports marketing, eCommerce, and data admin teams in performing these actions. Taking it a step further, a PIM can also enable direct data manipulation directly from other applications via APIs (Application Programming Interfaces).
While there are still companies that deploy PIM as onsite software, cloud-native options exist that align better with modern needs and fit modern commerce stacks. They offer virtually unlimited interoperability, superior performance, and broad connectivity. These applications can also be made available in managed SaaS subscriptions that are low maintenance and allow businesses to pay only for what they use in a monthly subscription.
Why is PIM important?
PIM platform helps to manage tons of information including product descriptions, media files, technical product cards, and product attributes in a smart way.
It coordinates the process of sending the right information to different sales channels, such as :
Online marketplaces
Printed catalogs
E-commerce platforms
Websites
Apps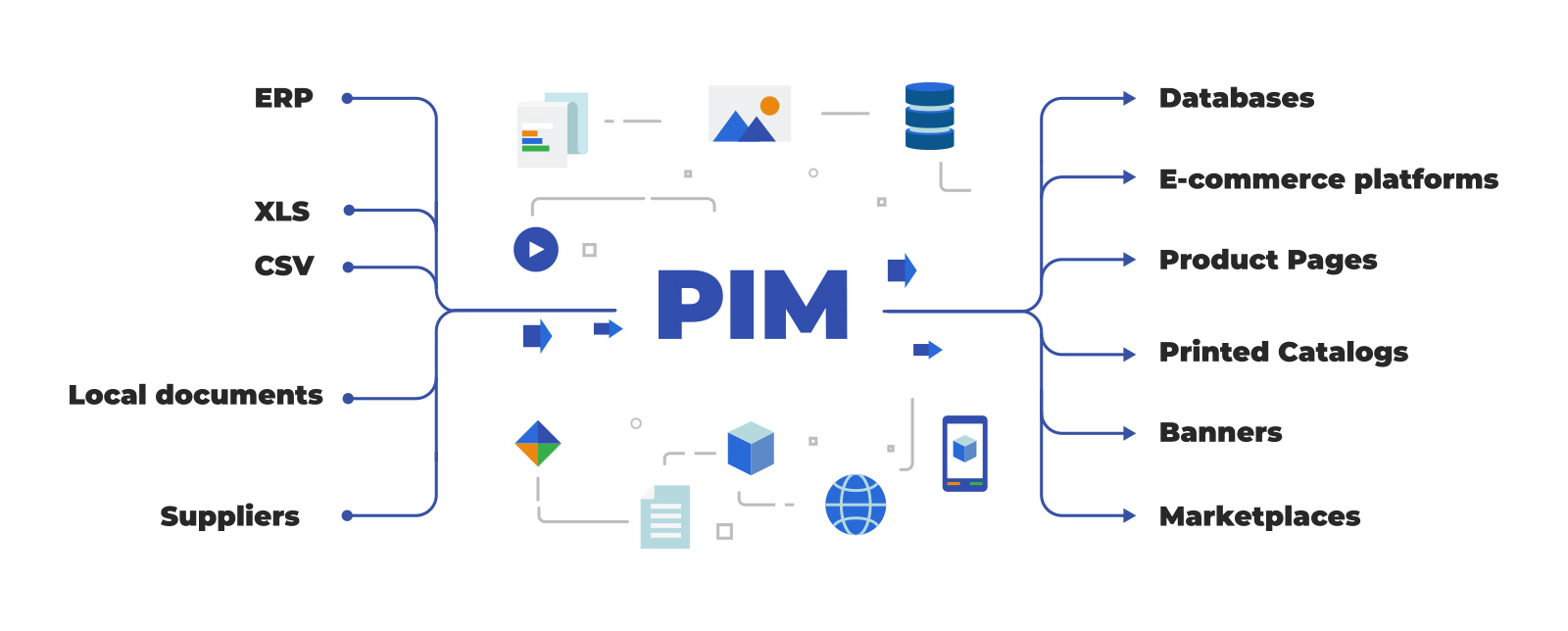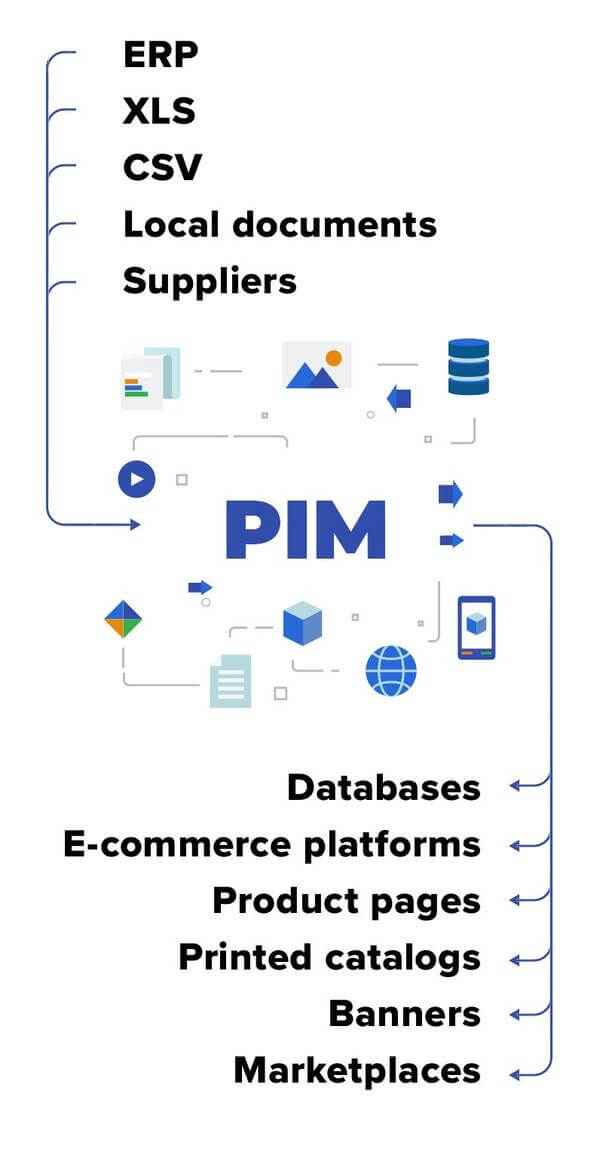 A quality PIM solution empowers multi-channel retailers to create excellent product and customer experiences. This approach results in omnichannel consistency, happier customers, increased traffic and higher rates of conversion leading to better sales.
E-COMMERCE
TEAMS
to provide customers with better product experiences, strengthen the brand's position and earn consumer trust.
SALES & MARKETING TEAMS
to build consistent and complete product stories and sell products across marketplaces and digital channels.
PRODUCT & CATEGORY MANAGERS
who understand the close relationship between rich, complete product content and better sales.
IT SOLUTION
ARCHITECTS
who understand that SaaS brings new possibilities for e-commerce businesses, not available with legacy IT.
"Online shopping is growing extremely fast worldwide and the digital representation of each product, also known as the digital twin, is the critical asset of every multi-channel retailer. Just look at it this way - long before your customers buy your products, they already interact with them — or in fact they interact with their digital twins. They look for photos, read descriptions, watch videos, compare prices, and study reviews on comparison websites. PIM is the best guarantee of taking control over the digital twin and thus, a solid foundation for e-commerce growth."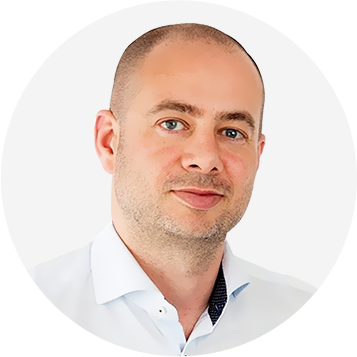 Einar Augedal
CEO at Bluestone
Connect with me on LinkedIn
What can you do with PIM?
Centralize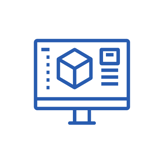 Forget about constant spreadsheets battles and searching for the missing information in ERP.
Bring product data together to establish a single source of truth for the entire organization.
Enrich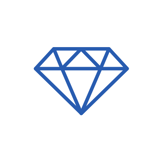 Create a great product message and deliver consistent product experience in the omnichannel.
Enrich product descriptions with relevant attributes, media, relations and translated content.
Syndicate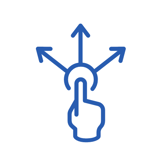 Make your product information accessible for any digital sales channel.
Display accurate and up-to-date content everywhere you want. Prevent errors before adding, removing or modifying anything.
Collaborate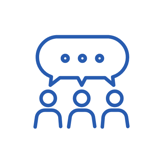 Harness your colleague's expertise, knowledge and collective effort to one place.
Avoid duplicate effort, keep track of work progress and reply to tasks without the need for sending emails.
When to implement PIM?
You have a large number of SKUs
You're selling products in many digital channels
You're going towards omnichannel sales
You want to improve customer experience
You want to start selling your products on new markets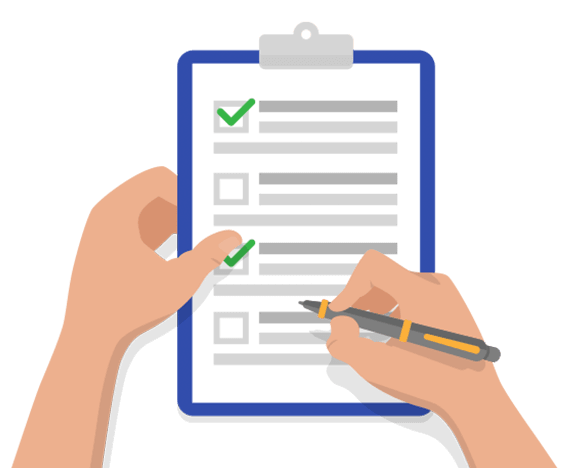 What makes a perfect PIM?
These are things you should especially look for:
Multi-tenant SaaS that grows in line with your needs
Easy integration with external systems and sales channels
Intuitive, user-friendly interface
Powerful Digital Assets Management (DAM)
Control over the roles, permissions and tasks
Marketplace with apps to enrich your PIM experience
Multi-language support
Online training and instant support at your disposal
Flexible pricing model adapted to your needs
No hidden costs

Bluestone PIM technology is certified by MACH Alliance which advocates for an open and best-of-breed enterprise technology ecosystem, which is: Microservices based, API-first, Cloud-native SaaS and Headless.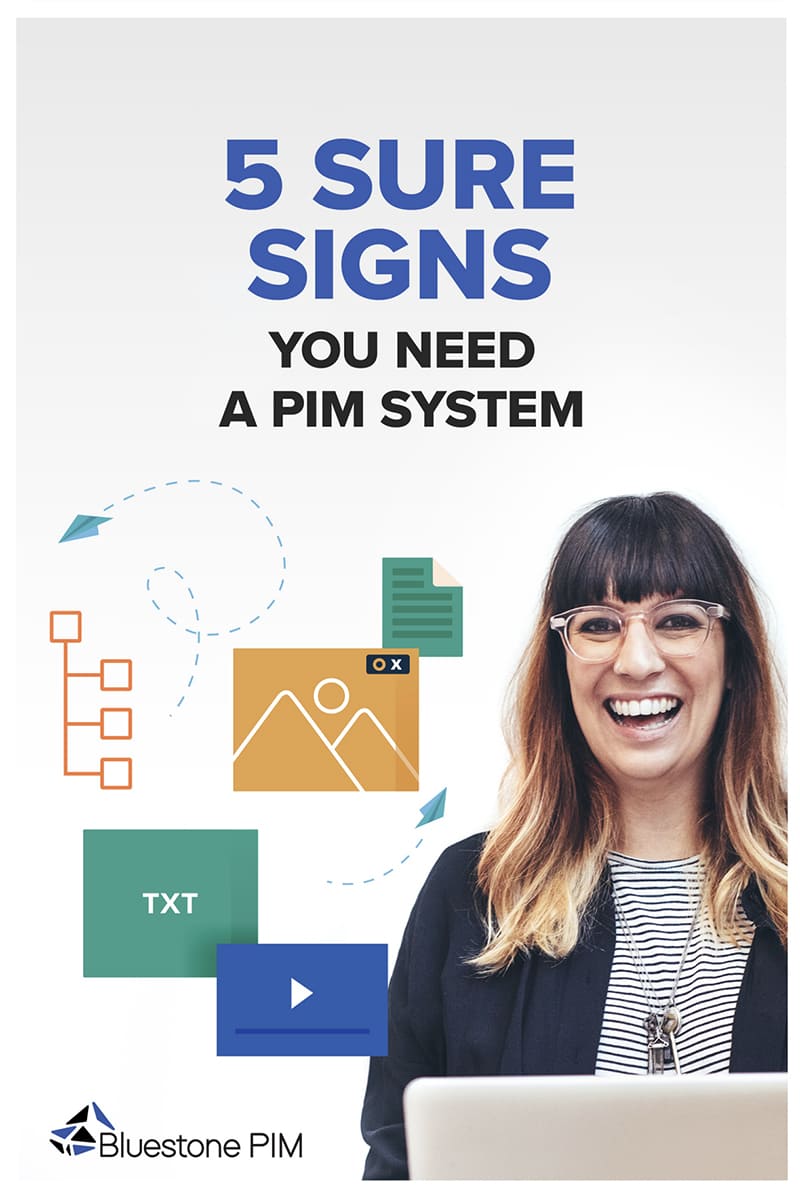 '5 sure signs you need a PIM' will guide you where to draw the line, looking at factors like your inventory size, sales & marketing strategy, and business goals.
You will find out:
If it's time to start thinking about PIM
How ERP and MDM systems compare
Multichannel and Omnichannel
What are the benefits of having all product content in one system
What's the impact of PIM on customer experience