Collaborate on Creating

Consistent Product Content
Manage product content, campaigns and ads
Distribute instantly to multiple sales channels
Give your customers best product experience
As a marketer, your strength is in your content.
You're trying to deliver great product content that captivates and engages your customers.
But there are just so many products that need good content.
First, you have to deal with:
... product data scattered across spreadsheets,
... endless ambiguity over who owns the data
... or where to update the data,
... data overwritten by various systems,
... waiting for sluggish data feeds.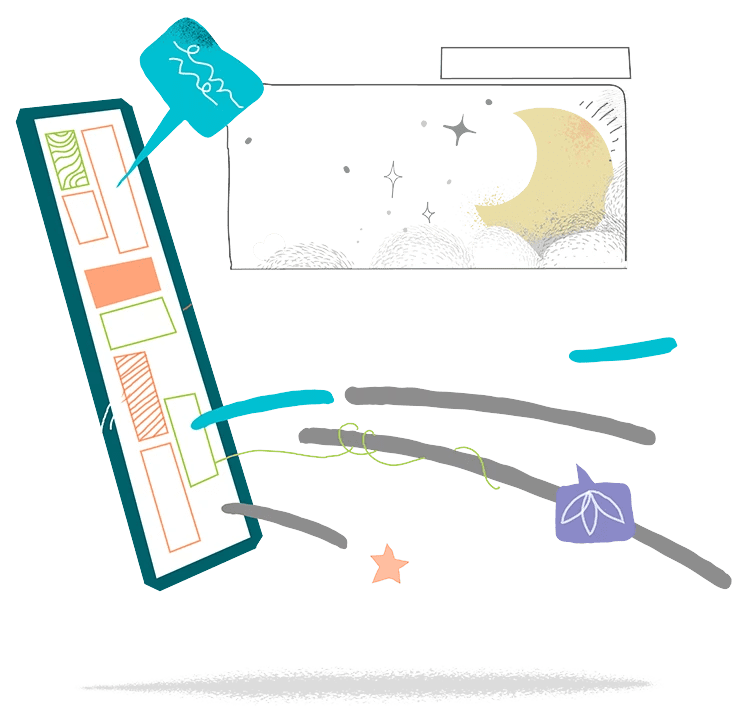 Bluestone PIM can handle this complexity for you, and let you focus on refining your product information. That's more time for the work you love. And for sharing a cake with your colleagues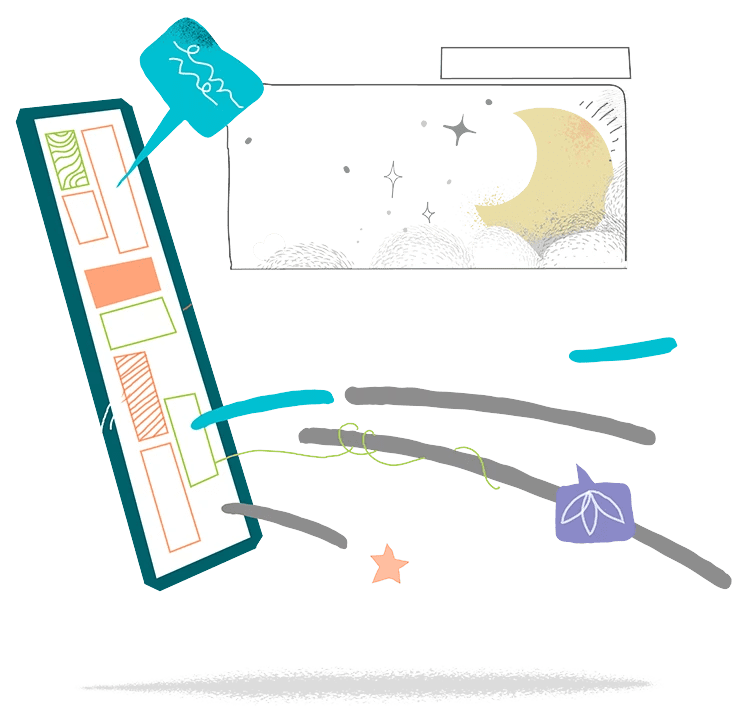 Bluestone PIM is great for Marketing
Seamless product experience
Create a structured product tree that makes it easyto share information among products.
Efficiently manage product variants thanks to automatic inheriting of attributes.
Product structure works together with data validation to keep your data clean.
Share tasks and monitor task completion. No more duplicate efforts. Everyone works together to establish one source of truth for all product information.
Tasks can be linked to product categories, specific products, or media. That way, your team is always on the same page.
Connect Bluestone PIM to your existing IT components and watch how everything clicks into place.
Bluestone PIM can exchange live product information with ERP and e-commerce platforms on the fly.
No need to wait for a sluggish data feed between the systems. Your content is ready when you are!
Always find the right product image for your purpose. Bluestone PIM helps you keep track of all images, videos, and other assets, and connect them to products.
Smart workflows result in increased asset value and faster production cycles.
The media library keeps historical versions of files, so nothing ever gets lost.
Easily manage content for all your sales channels, and create a unified product experience.
In Bluestone PIM you can manage channels in separate catalogs and link them together to have a clear overview of your message across channels.
Move things around behind the curtain. You can publish your minimum viable content and enrich it later, or refine content behind the scenes until it's just perfect.
Use Completeness Score insights to fix issues like missing attributes or specific image sizes - no incomplete product will go live undetected.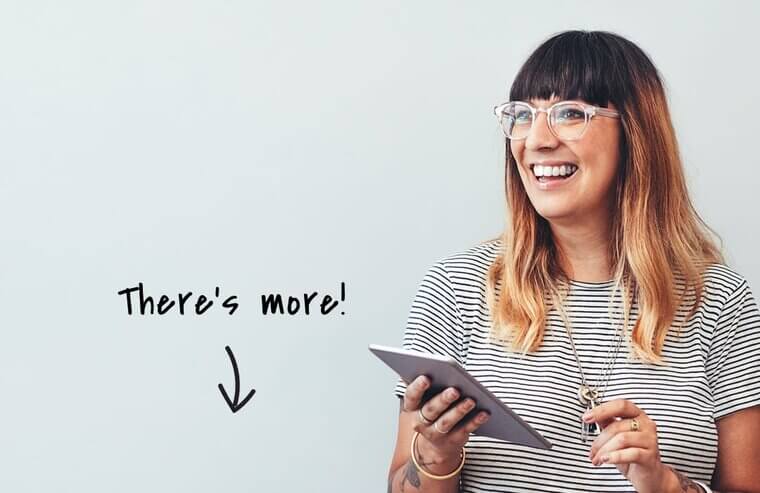 Design your own marketing stack
Explore new marketing opportunities with Bluestone PIM Marketplace of Apps.
Connect to world-class marketplaces and industry databases, and integrate with e-commerce solutions.






















5 steps to publishing new products
with Bluestone PIM
A lot has to happen behide the scenes before new products are ready to hit the market.
Bluestone PIM makes this process as easy as possible.
1 -

Here it comes!

Product content comes from various sources, such as Excel files, ERP or from external libraries.
2 -

Organize it

Good data structure and validation keep your product data ready to hit the market.
3 -

Give it extra flair

Your team reviews and enriches product content collectively and adds more assets.
4 -

Create relations

Implement item-to-item relations, like upsell and cross-sell, to cretae a perfect product page.
5 -

Send it live!

The right content lands in your store, campaign, marketplace, catalog, or banner.
Customers love Bluestone PIM
Unlimited possibilities on a jouney from analog to digital
"Isola selected Bluestone PIM due to its functionality, platform flexibility, and a rich portfolio of additional Apps that makes it easy to expand our solution on demand. Bluestone helped us in our transformation towards improving our digital business processes."
|
Christine Øvrum Halvorsen, Web Editor
Christine Øvrum Halvorsen, Web Editor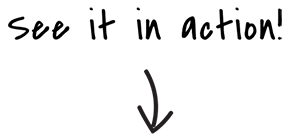 Book a demo
Connect with our expert to see how Bluestone PIM can benefit marketing teams