Our goal is to always be at the forefront of technology for PIM and digital commerce and to connect with forward-thinking companies.
That's why we love sharing our knowledge and experience as speakers and participants at industry-leading events. Meet us at one of these events; we look forward to connecting with you.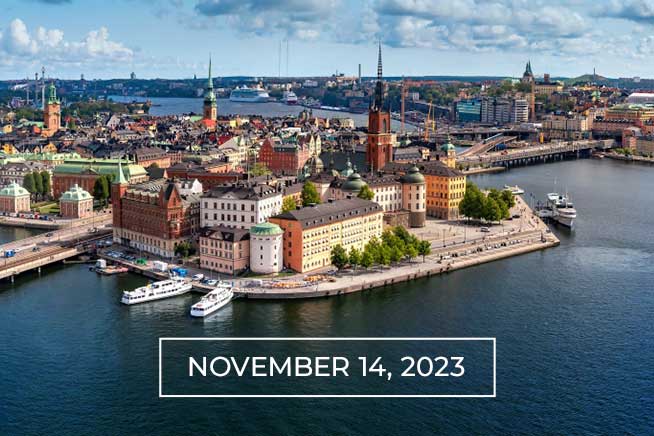 AWS Industry Symposium 2023

, Stockholm, Sweden
Gain insights on innovation, data analytics, and cloud technology transformation. Connect with industry experts, hear about real-world cloud adoption, and stay ahead in your field.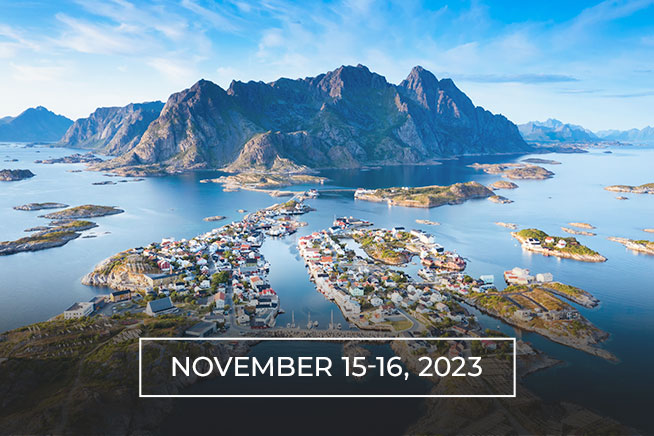 NOBB Conference, Norway
Let's meet at the NOBB 2023 Conference for companies operating in the building and construction industry-related market.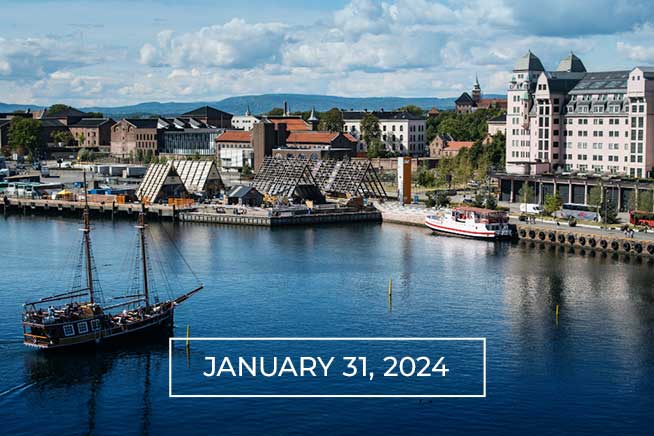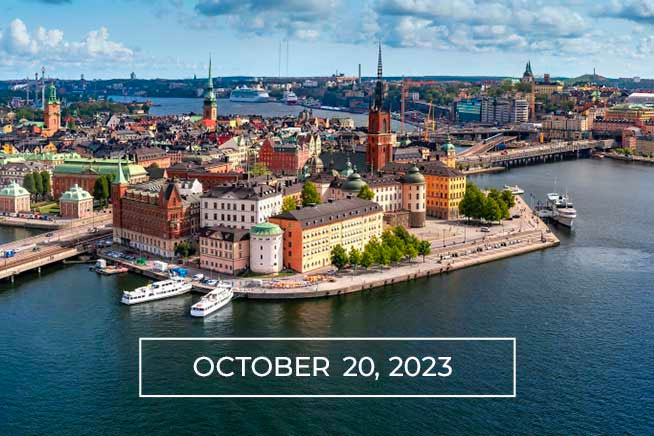 Retail Breakfast Club, Stockholm, Sweden
"Bringing the Future of Retail to Life" – every year, retailers & experts from all over the Nordic region gather in Stockholm to participate in the Retail Breakfast Club.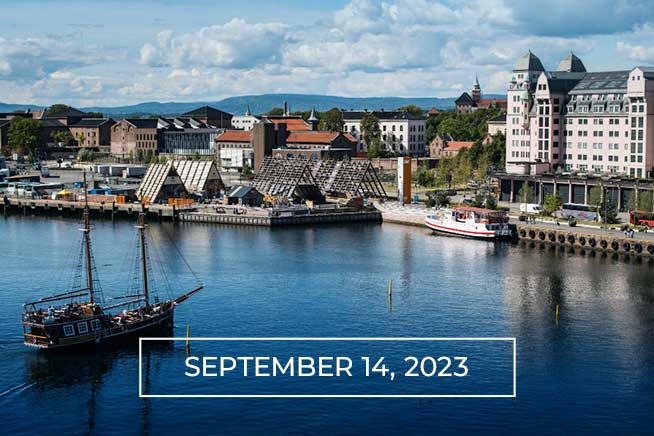 Epinova Breakfast, Oslo, Norway
On 14 September, it will be about PIM and product data. An area where there is often a lot to gain and where the best save a lot of time and have better conversion rates than the competition.
Together with Bluestone PIM, one of the people who knows the most about how companies should think about product data, we offer a lot of useful insights and replenishments for everyone who works with e-commerce.
PIM salabim - Sign up and save the date now!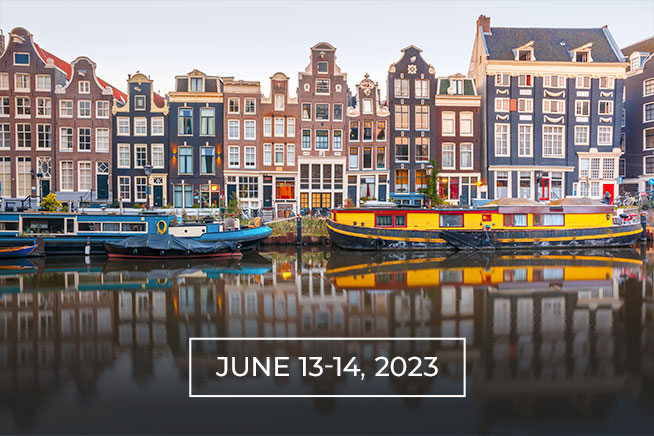 MACH TWO Amsterdam
Hear from brand leaders who have incredible stories and experiences through which to inspire others. This is our platform to discuss complexities, challenges and opportunities that come with every individual journey from monolith to MACH, and ensure every attendee leaves MACH ready.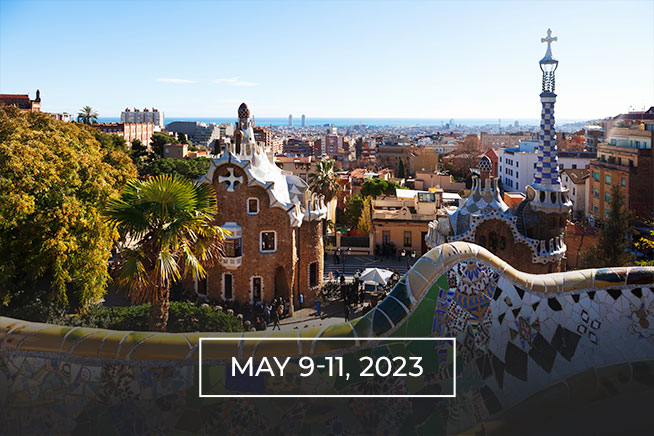 Shoptalk, Barcelona
The greatest speaker lineup and agenda with 175+ industry leaders revealing unprecedented insights, future-proofing your business across ecommerce, marketing, merchandising, physical stores, supply chain...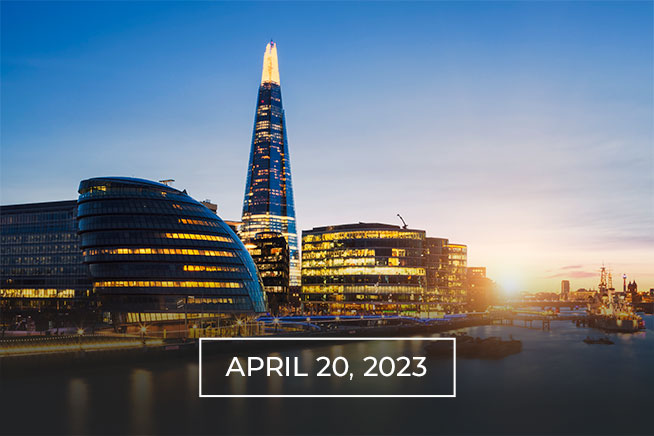 Novicell Conference, London
Join us and 400 marketers, digital professionals, C-suite and business owners for an inspiring day of networking and discussing the future of digital.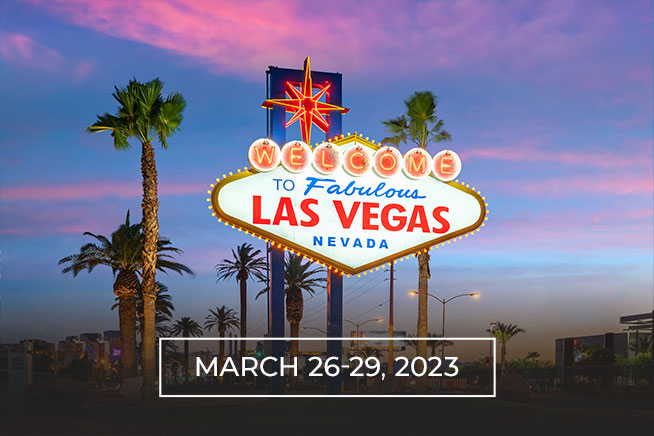 Shoptalk, Las Vegas
Shoptalk unites the biggest community of retailers and brands, all here for one critical reason... to build the future of how people search, shop, and spend and to find the tech partners to help them do it.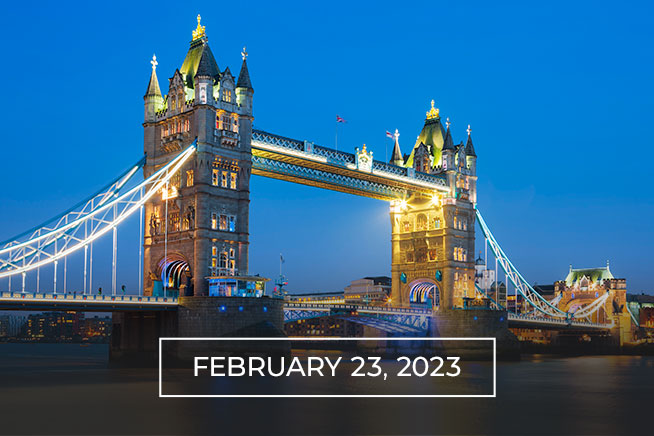 MACH Meet UP in London
Would you like to learn what MACH and composable architecture mean and how they can make a real difference to your business? Are you planning to move from legacy infrastructure and go composable? To find out, register to join us for drinks, snacks and insightful MACH chats.
Talk to a Bluestone PIM expert