Our goal is always to be at the forefront of technology for digital commerce and to connect with forward-thinking companies.
That's why we enjoy sharing our knowledge and experience as speakers and participants at industry-leading events. Meet us at one of them – we look forward to connecting with you.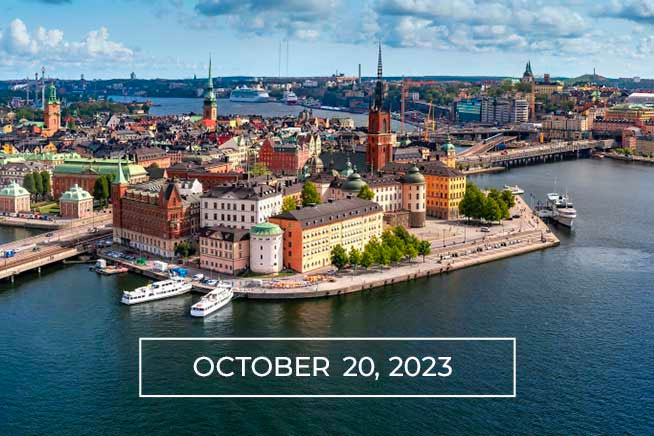 Retail Breakfast Club, Stockholm, Sweden
"Bringing the Future of Retail to Life" – every year, retailers & experts from all over the Nordic region gather in Stockholm to participate in the Retail Breakfast Club.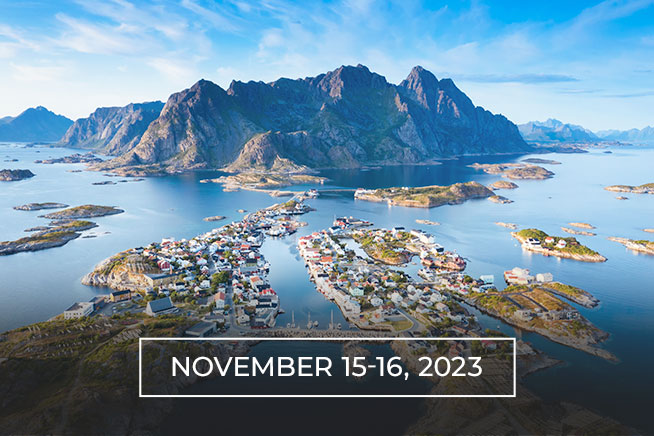 NOBB Conference, Norway
Let's meet at the NOBB 2023 Conference for companies operating in the building and construction industry-related market.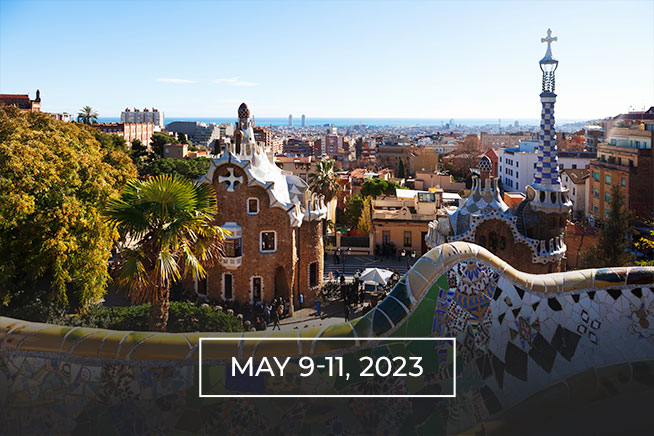 Shoptalk Barcelona
We partner with like-minded companies that build their solutions on the MACH architecture (Microservices based, API-first, Cloud-native SaaS and Headless).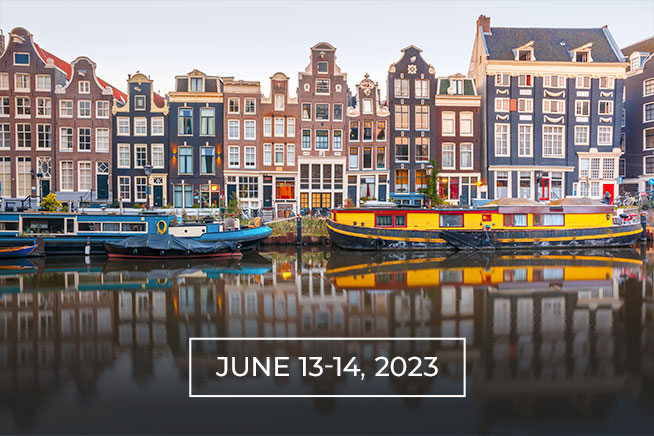 MACH TWO
We partner with the leading companies to ensure our users have everything they need in a given project.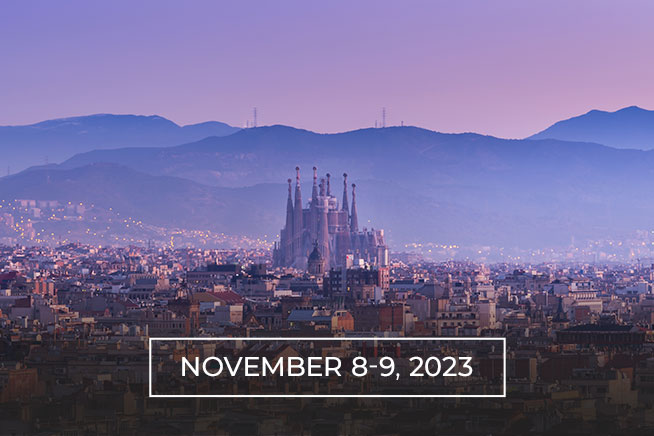 Gartner IT symphosium XPO
We offer unlimited syndication possibilities with the power of Bluestone PIM APIs. See how our partners can help tap into multiple sales channels.
Talk to a Bluestone PIM expert