What is Product Experience Management (PxM)?
PxM is all about delivering complete, consistent and compelling product experience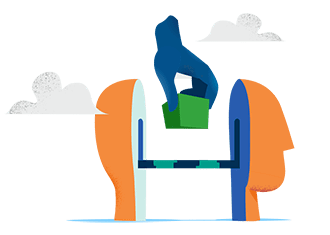 People interact with your products long before they actually buy them. You may ignore this fact and keep losing potential customers or you may actually use the product content to engage buyers and drive purchase decisions. Your success truly revolves around the product experience you give your customers. It needs to be:
What's the difference between PIM and PxM?
PxM stands for Product Experience Management and essentially is a strategy for creating a 360-degree product experience based on major e-commerce trends such as:
Omnichannel sales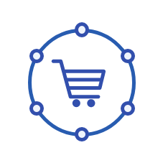 In every sales channel, your product content needs to work towards one and continuing product experience.
Personalization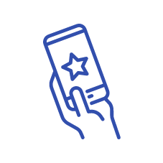 Sometimes less is more. A well-targeted offer is something which can differentiate your brand from competitors.
Contextualization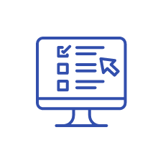 Different markets require different versions of product information, including currency, metric values or delivery details.
Product content analysis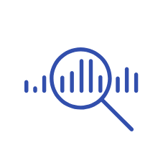 Content analysis allows to integrate a product visually with its consumers to produce advertising that strengthens unique selling points.
PxM is all about delivering a complete, consistent, and compelling product experience. In other words, you should provide your customers with the information they need at the right stage of their shopping journey. Also, do it in an attractive way in order to create an emotional connection with your customers. This strategy will quickly bring satisfied customers, higher conversion rates, and ultimately, better sales.
Product Information Management remains a critical component of each successful product experience management strategy. As PIM is focusing on centralizing and improving the quality of product-related information, PxM is responsible for telling a great product story. One which includes enriched and contextualized content that is going to sell your products in the marketplaces and digital channels.
In this perspective, PIM is "what" you use to describe your products, while PXM is "how" you do it. Therefore, it's fair to say that there's a natural progression from PIM to PxM in modern-day e-commerce businesses.
Here's how Gartner explains the relationship between Product Information Management and Product Experience Management: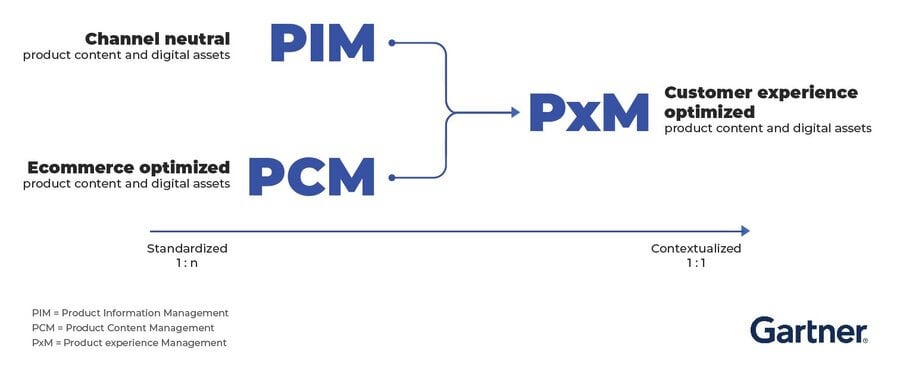 Why PxM matters?
Even the best product in the world will not sell itself. Especially today, in a rapidly changing world of e-commerce where customers are pickier than ever before. Your products, no matter how special they are to you, are competing all the time with similar ones available from other brands. On the other hand, product information (descriptions, attributes, media files, etc.) is still the number one feature that customers look for on a website. So, in order to create winning shopping experiences, you need to provide your customers with valuable, rich, exhaustive and accurately tailored content.
"A great digital experience is no longer a nice-to-have; it's a make-or-break point for your business as we more fully enter the digital age."

Forrester, 'Top Technology Trends for 2014 to 2016 report'
What you should especially pay attention to:
Meaningful and descriptive product titles
Genuine product descriptions with good background story
Detailed specifications and attributes
High-quality, informative product images or videos
Clear information about available variants
Additional or necessary accessories
Reference to similar products in the same category
What can you do with PxM?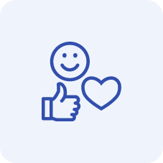 Delight your customers
with engaging product stories across all sales channels, both online and offline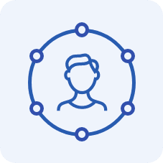 Create a 360-degree product experience
to meet the demands of omnichannel-savvy customers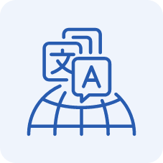 Deliver context-aware product information
in multiple languages or according to culture-specific demands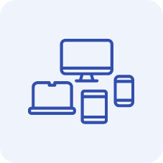 Expand to new sales channels:
apps, websites, marketplaces, e-commerce platforms and many more
Do you want to learn more about customer experience?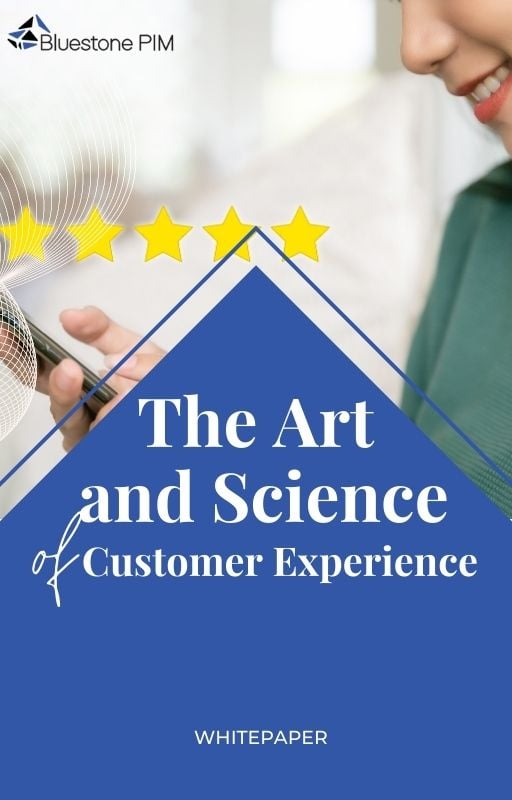 In over 50 pages, you will learn how to create winning customer experiences that help you boost your e-commerce conversion rate and increase sales
You will find:
How to become a customer-first company
What makes the best product page
How to use storytelling to create irresistible product experience
What technology can help you in this journey