Our Story
We are a growing Nordic tech company with a global reach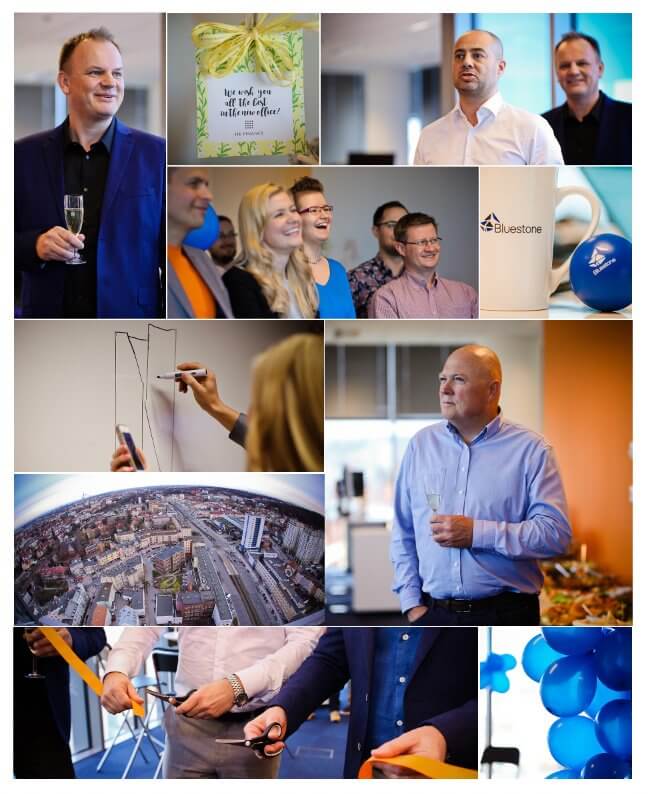 The world of digital commerce is changing, and traditional solutions for PIM face major challenges to meet current and future market demands. Being PIM enthusiasts, from day one we have developed Bluestone PIM based on a true API-first microservice architecture.
Maintaining even 1K of products in the portfolio is a serious task. Centralizing this volume of product information is a basic capability of most PIM solutions. The unique value of Bluestone PIM, however, is the extreme flexibility in connecting new sales channels and the possibilities created by our Marketplace apps.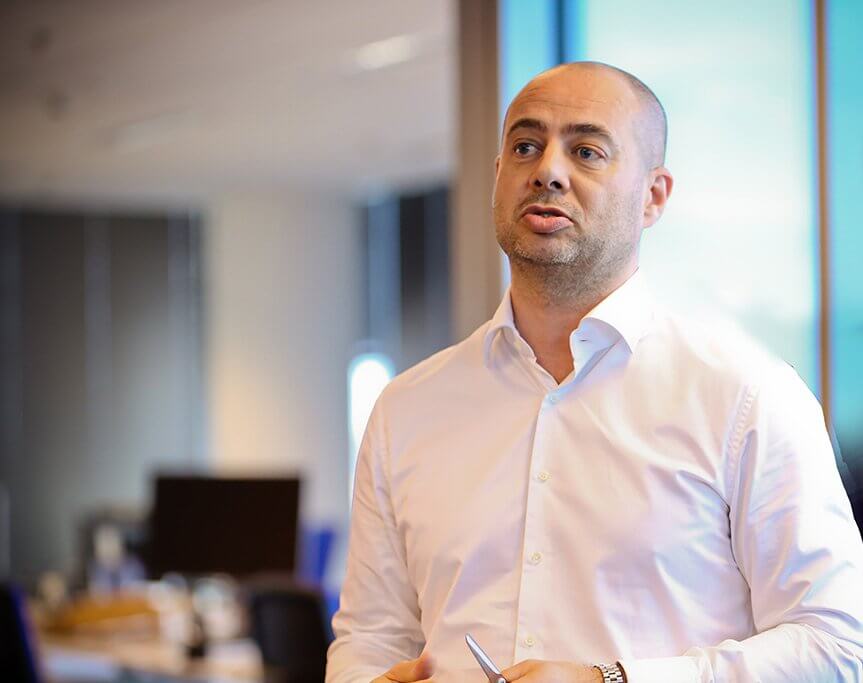 " The team behind Bluestone PIM
has been part of the e-commerce revolution
for more than 20 years, and has 15 years of
specific PIM experience.

In that time we managed to
get to
know the ins and outs


of digital commerce "

Einar Augedal CEO at Bluestone
Early in 2018, Bluestone merged with WebOn, a pioneer in the Nordic e-commerce industry. The merger has strengthened Bluestone PIM with a broader competence base as well as an influx of enterprise customers. We are now more than one hundred dedicated colleagues with offices in Stockholm, Amsterdam, Palo Alto, Gdańsk, Bangkok and Tønsberg.
Supporting our global customers and partners is our priority. It leads us to always use the best tools to enable direct access to our expertise, and to be as involved as if we were in the same room.