Dive into Bluestone PIM technology

and learn how it can help with your product information management needs
Are you considering Bluestone PIM? Gain insights to make an informed decision. Learn about system architecture, data modeling capabilities, implementation, and more to make a comprehensive assessment.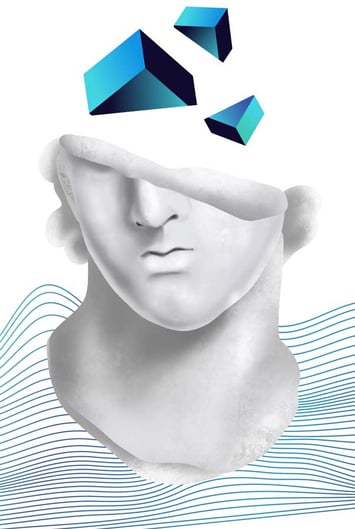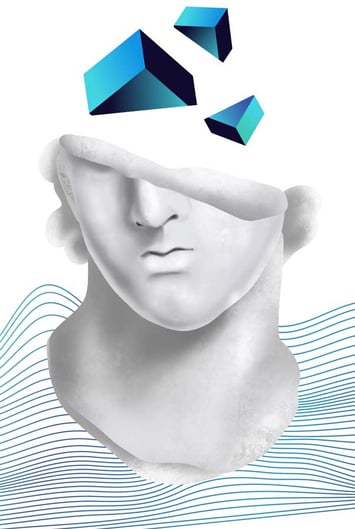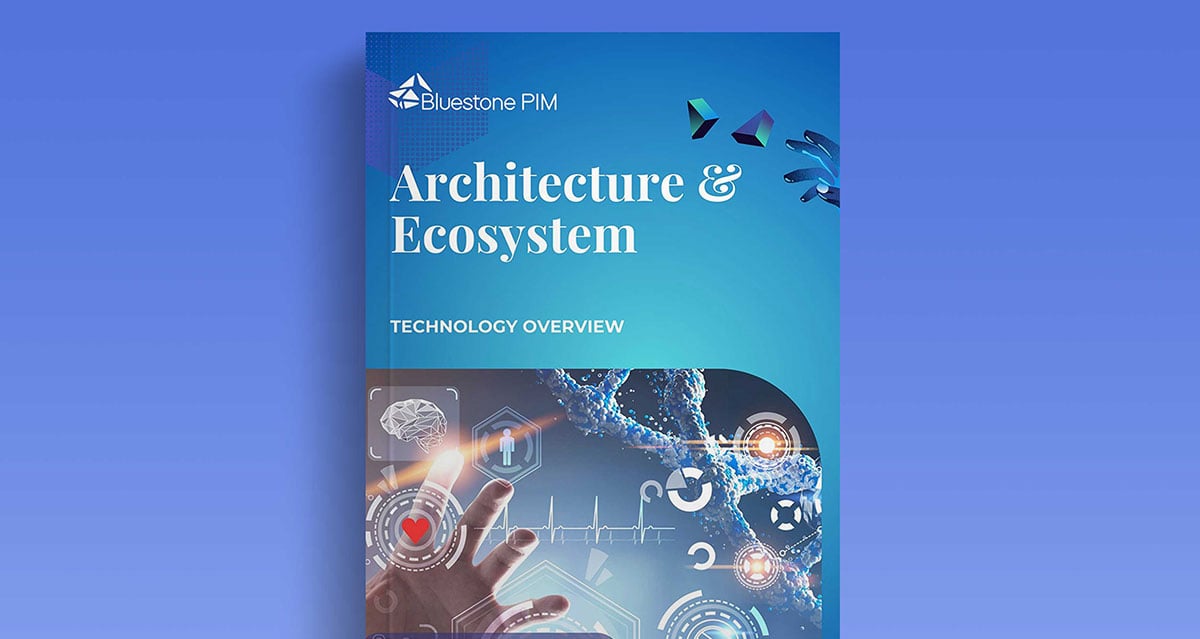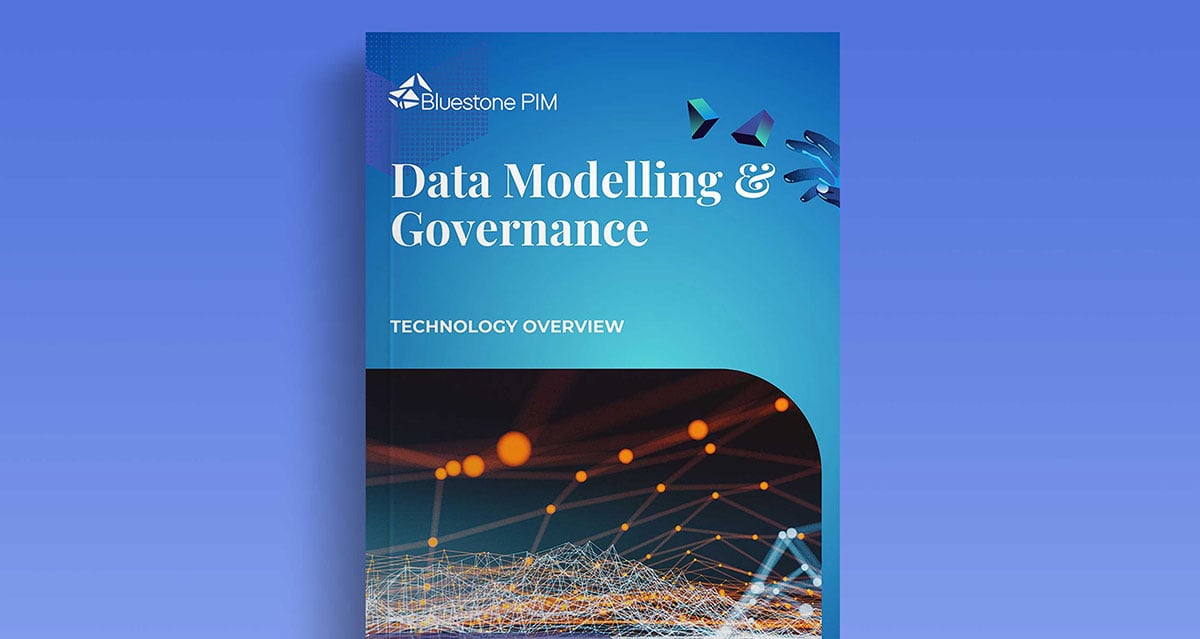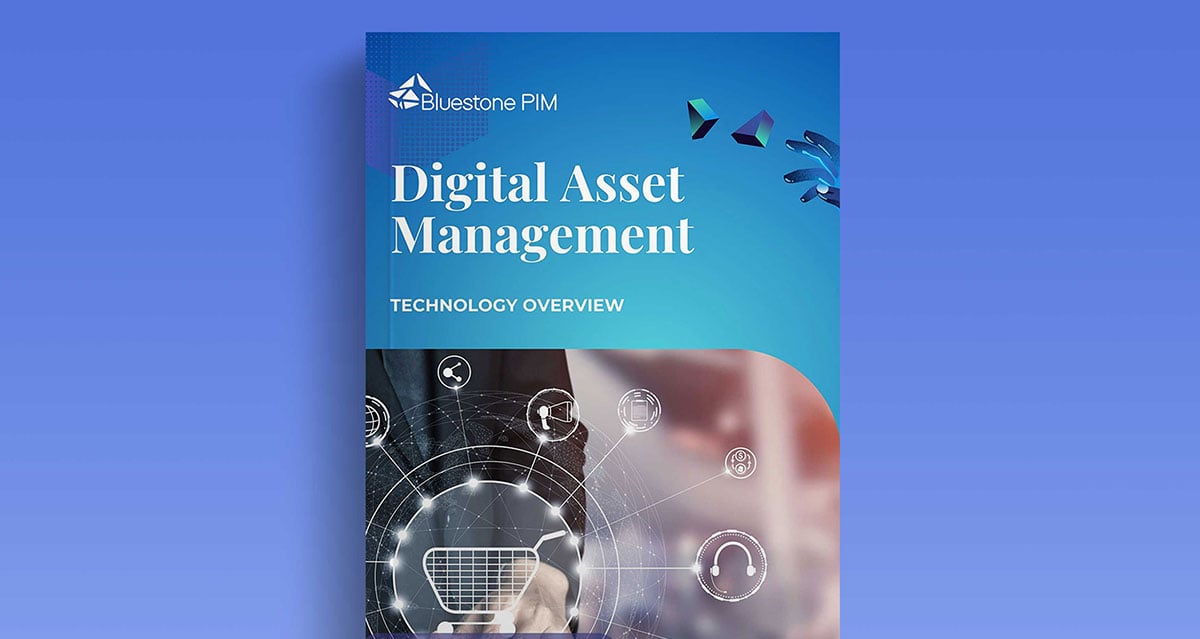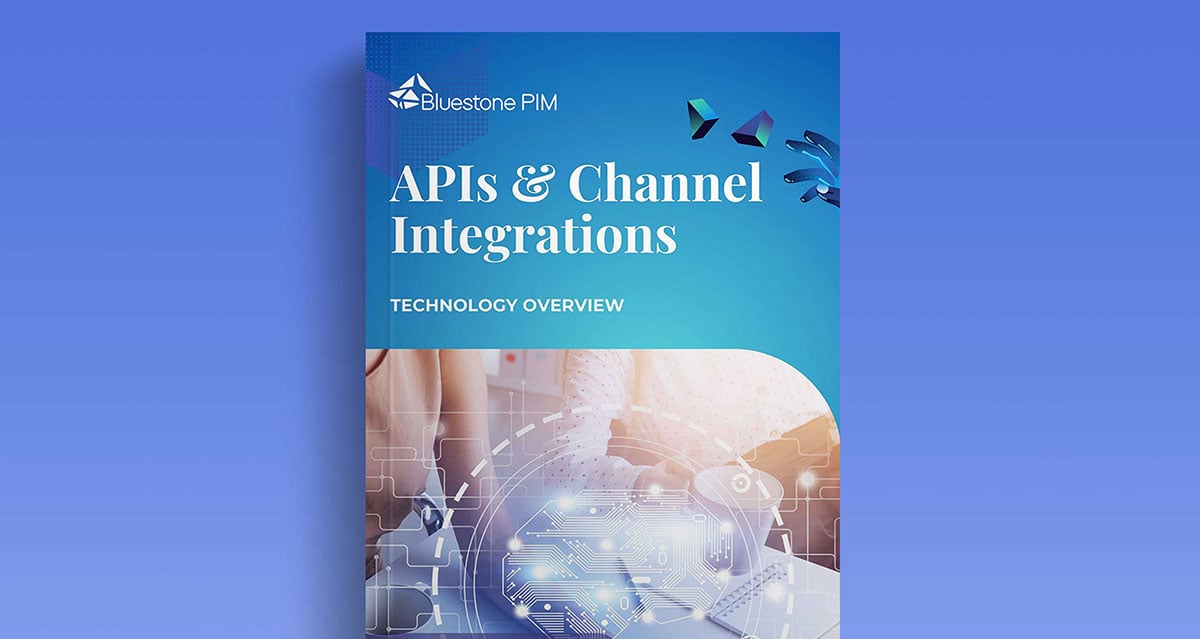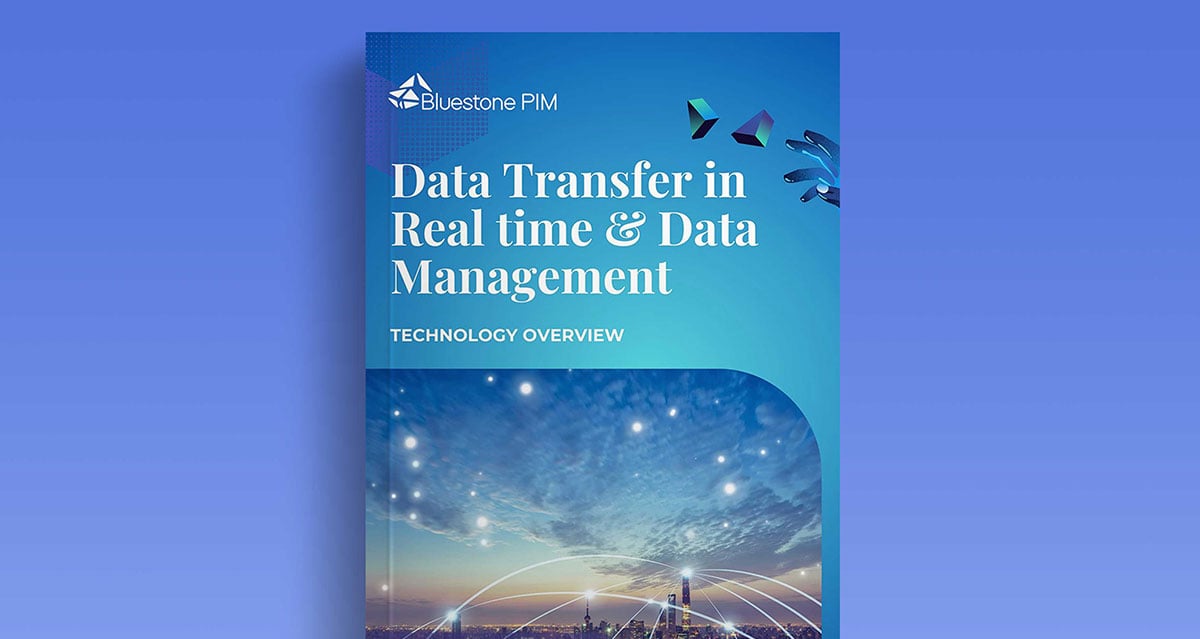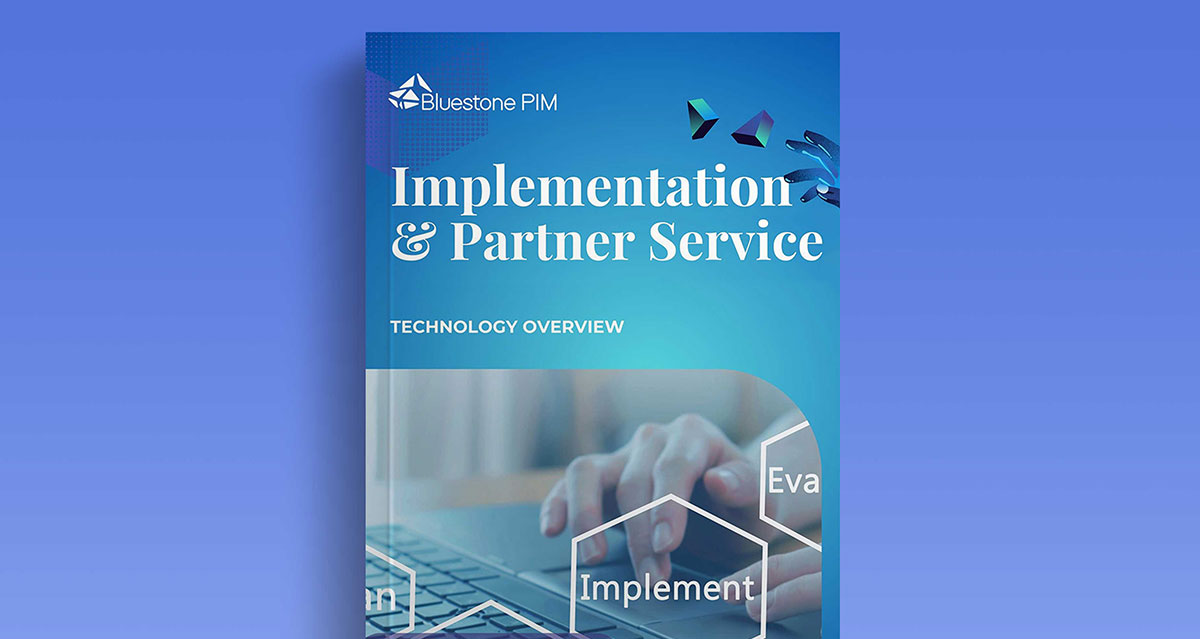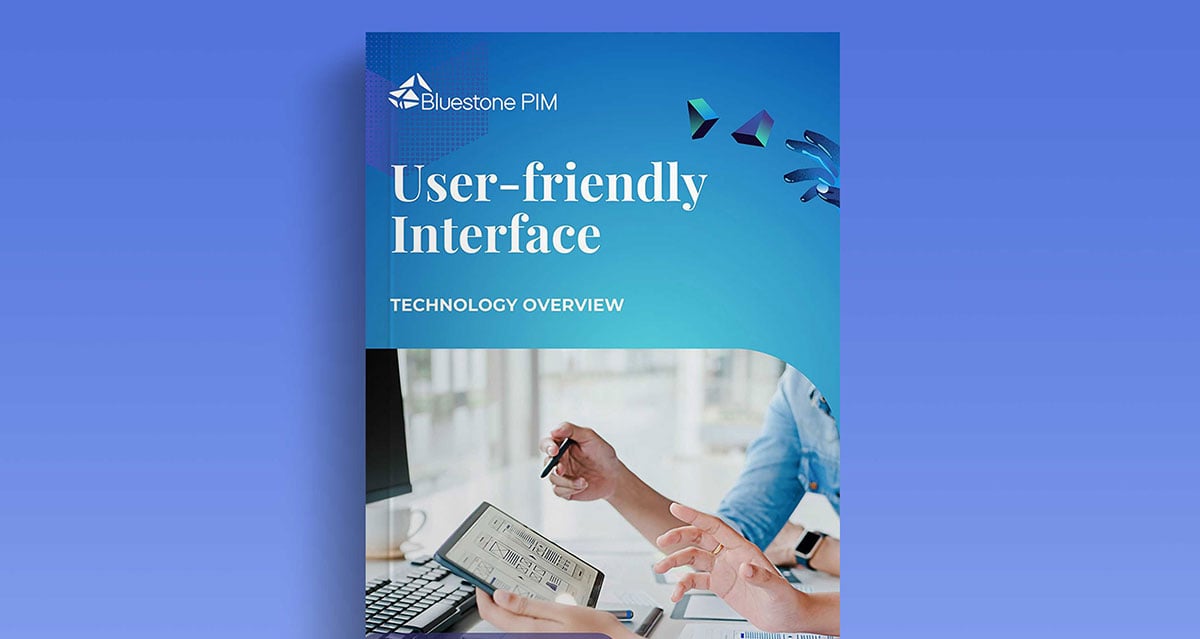 Ready to take control of your product data? Request a custom quote by filling out the form below.