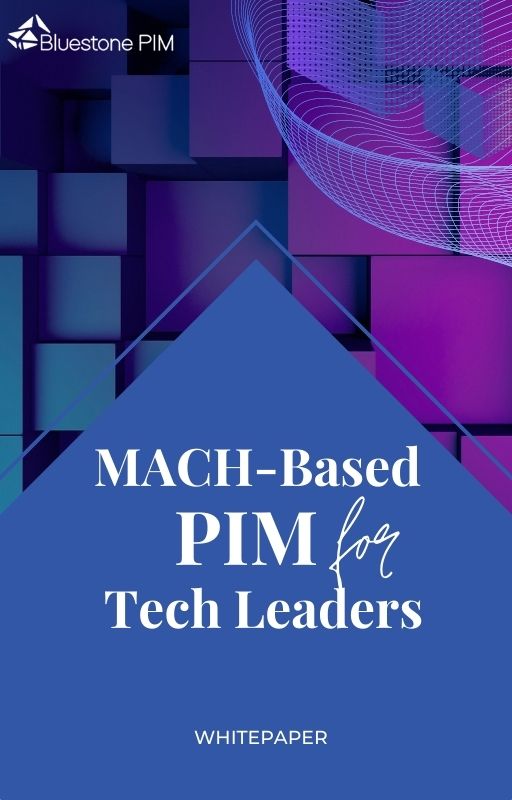 The First MACH-Based PIM
E-BOOK BY BLUESTONE PIM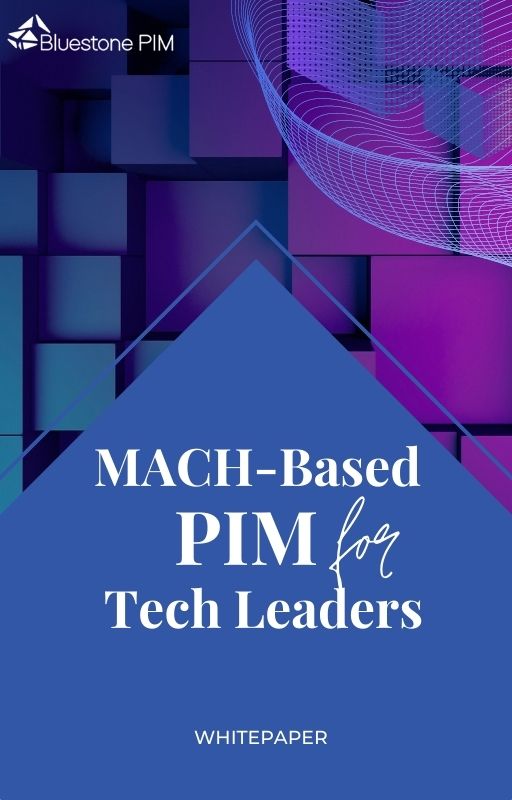 Product information management platform based on MACH architecture principles (Microservices, API-first, Cloud-native, and Headless) helps retailers, brands and wholesalers organize, enrich and connect product information smartly. With the power of MACH technology, it can grow with your business, connect to other solutions via APIs, and many more.
This ebook will show you how MACH-based PIM works in practice, how it differs from other types of PIM solutions, and how it helps you step into a composable approach.
Download to find out:
How is MACH-based PIM built?
What are the benefits of API-first and cloud-native SaaS?
What is Composable Commerce all about, and what MACH architecture has to do with it?
Is MACH-based PIM worth investing in?