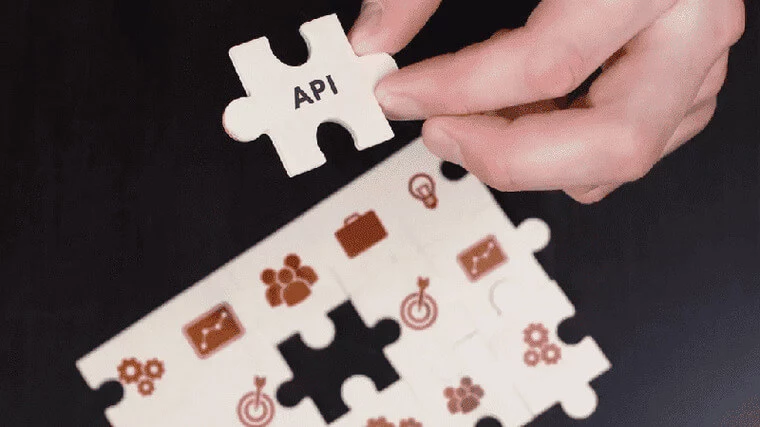 Monolithic IT infrastructures that have powered businesses over the past few decades now give way to microservices and today's companies need to launch new business models if they are to remain competitive. APIs are instrumental in the change.
APIs – the game-changer
Application Programmer Interfaces (APIs) are the new game-changer; a technology that is fundamentally reshaping the dynamics of how software is created and brought to market. In simple terms, APIs are a set of protocols that enable systems and applications to communicate with each other in order to initiate specific tasks or processes. Thanks to APIs, diverse platforms are able to connect in a matter of seconds, and exchange data in a secure and controlled manner.
Welcome to the API Economy
You are using API protocols every day without knowing it. Every time you use Uber, or check the price of a train ticket on Google Maps or buy movie tickets online, APIs verify information and trigger the right action. As a matter of fact, we already live in an API-based economy. Just look at the figures.
At the last check, Programmable Web was providing searchable access to almost 17,000 APIs, with more being added every day. Most of the giants such as Facebook, Google, Marketo, Salesforce and Twitter have APIs available, as do thousands of other companies. It is fair to say that this approach will soon become the new standard for the entire IT industry, and only those companies that are taking full advantage of the API-based economy will be the digital winners.
What does this mean to my company?
We strongly believe that APIs are most valuable for ecommerce, as they permit the streamlining of sales strategies across all market channels, as well as centralizing product-related information. This is particularly important when building an omnichannel sales strategy. Why? It's simple – your ERP system and Excel spreadsheets cannot exchange information on their own. Someone has to do it manually. This of course is time-consuming, ineffective, and a method generally responsible for a large number of product-related mistakes.
With APIs however you can easily connect the Product Information Management application to other applications in your IT infrastructure, such as ERP, an ecommerce platform, MDM, and supplier portals. In this way, you create a first class omnichannel solution. And trust us – your customers will appreciate it.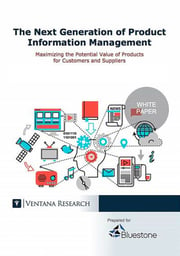 DOWNLOAD FREE E-BOOK
Get a full report
Download your copy of "The Next Generation of Product Information Management".
We are here to help
Bluestone PIM is based on a unique API First strategy, which makes all your product information easily accessible by any internal or external system. If you are interested in learning more about this innovative SaaS solution, please contact us and we would be happy to schedule a short meeting.