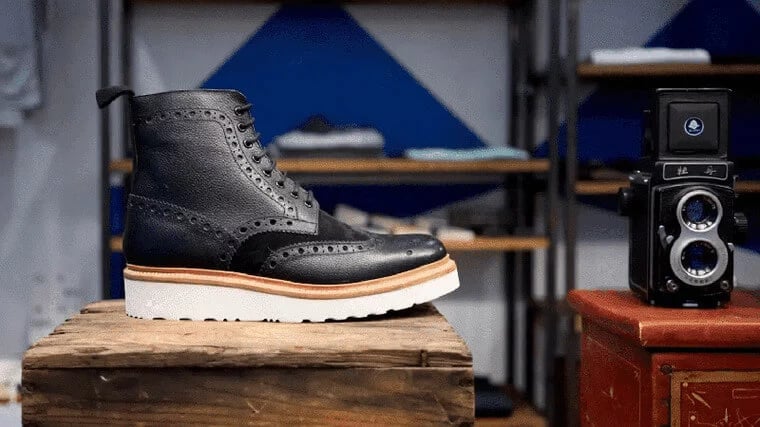 Long waiting lines for new products are not good for business. Is missing product content delaying your product launches?
Photos, descriptions, even tags, all take time to create.
So what can you do to get your new products out the door faster?


Automate processes
As long as your products share at least some common features, automating the process of content creation can help a lot.
If putting together a product description requires much copying and pasting, the process can and should be automated.
Even if your product base is very diverse, you can still benefit from automation.
A simple example would be exchanging data between the ERP system and e-commerce to ensure that no effort is wasted on double data entry.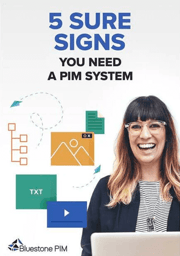 DOWNLOAD FREE E-BOOK
The no. 1 feature that drives purchases is product content
Check if you need a PIM system to manage your product content effectively.
Design smart workflows for humans
For any tasks in the content creation process that can't be automated, you also need a reliable workflow.
Does your team have to scour through Excel spreadsheets to find a missing attribute? Or is it presented to them in an easily digestible stream?
If you want to process new product arrivals faster, allow your team to work smarter, not harder.


Review and revise
Your product content management practices should not be set in stone, and they are not only a responsibility of the IT department.
Anyone on the team can contribute to improve the processing of new product content. For example, content creators may be able to identify connections and shortcuts that will make their work easier.
Listen to your team, be agile, and strive to improve time-to-market of your products every day.
Interested in Product Information Management, but not sure how to get started? Contact our advisors to receive free advice and guidance from our PIM experts!