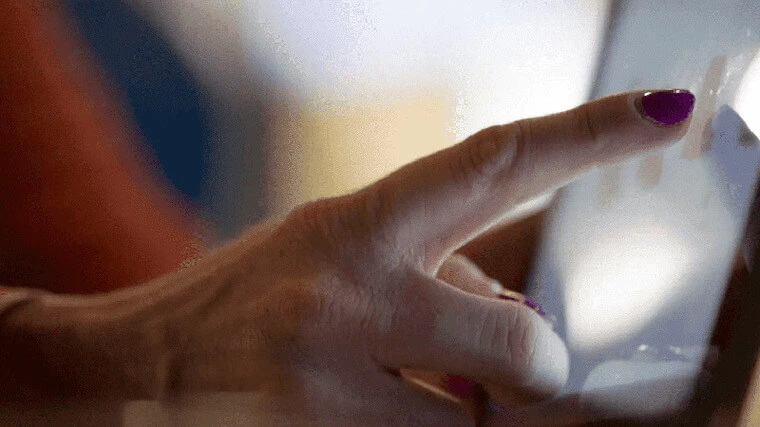 Online sales thrive on self service, but they don't have to be any less personal than offline sales. Even without face-to-face interaction, there are effective ways to show your customers that you care about their needs. What does it take for an online business to be customer first?
Go beyond the manufacturer's specs
Before you publish a new product, think like your customer. Are there any burning questions you would want to ask? Try to imagine that you are in your customer's shoes. What would you want to know that is not covered in the manufacturer's description? Manufacturer's descriptions are often fairly neutral. There is likely information you can add in order to sell the products more effectively to different segments or in local markets.
Add flavor to product information
As product information tends to be flavorless, you need to find ways to spice it up! You can do this by using more engaging language. Writing to your target group rather than about your product could add that extra twist that you need to convert interest to a sale.
Bring life to your content
Imagination is a highly underrated element in a sales process. Product information is in its form descriptive, but understanding how a product could work in a given setting requires imagination. By using descriptive examples (stories), images and even video of products as part of your online sales strategy, you are beginning to spark your customer's imagination – which is an important factor in realising a sale.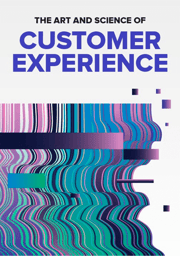 DOWNLOAD FREE E-BOOK
The Art and Science of Customer Experience
Over 50 pages of expert advice and top CX tips
There are likely many other places where your customers could buy the same product. Providing more useful and educational product information is a way for you to stand out. Most importantly, you will be genuinely serving your customer's need, which is the first principle of Customer First.
If you are interested in a dedicated system that supports the process of enriching product content, find out what Bluestone PIM can do for your business.
Interested in product information management, but not sure where to start? Contact us to learn how a PIM solution can boost your e-commerce strategy.