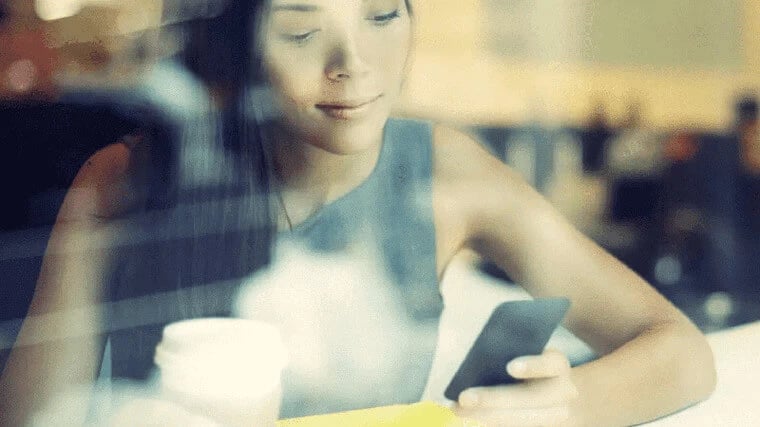 People are shopping where they find it most convenient. With plenty of options for discovering, researching and buying new products in the digital world, it is increasingly important to deliver a smooth shopping experience. So what exactly is omnichannel sales – and how does it help you meet your customers where they are?
Omnichannel sales is about providing a seamless experience across various channels, for example an e-commerce store, online marketplaces like Amazon, comparison shopping websites, or a printed catalog. You never know exactly what mix of channels will contribute to the final sale, so be sure to treat them all with equal love.
At the very least, you should ensure data accuracy and quality across all channels. But that doesn't mean your content across the various channels can be the same. Instead, you want to play each channel to its strengths.
Make sure that each piece of content, while rich and engaging, is also well suited to a channel's needs. For example, a long product description can be fitting on your website, but in your ecommerce store you may choose a more digestible format such as an FAQ. If you are targeting Millennials via social media, then video and animation is your friend.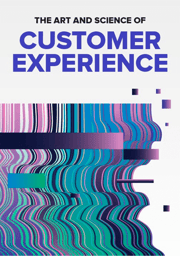 DOWNLOAD FREE E-BOOK
The Art and Science of Customer Experience
Over 50 pages of expert advice and top CX tips
There are many ways to adapt product content for omnichannel, but you really need to find what works best for your business. If you haven't yet, it is highly recommended that you include buyers' channel preferences in your persona research. After all, knowing where your buyers like to shop is crucial to knowing how to close the sale.
It may seem like a lot of work, but focusing on omnichannel is one of the most effective ways to amplify your sales efforts. Your customers will appreciate the better experience and reward you with more sales!
Interested in product information management, but not sure where to start? Contact our advisors to learn how a PIM solution can boost your e-commerce strategy.