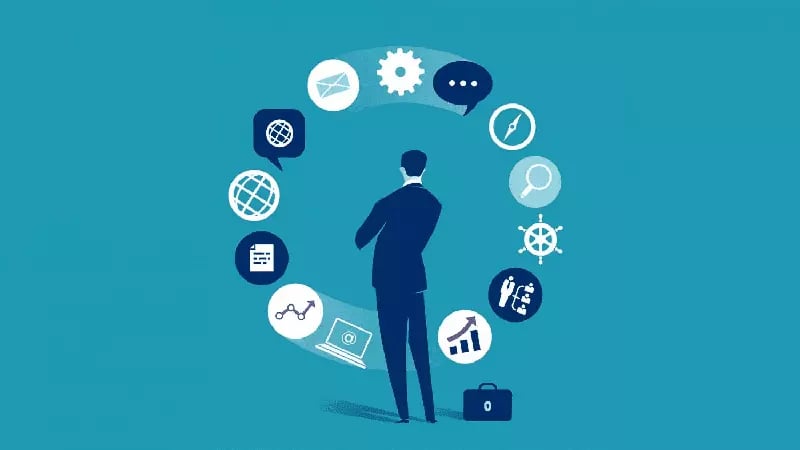 Providing customers with a consistent sales experience is no longer just a best practice or luxury reserved only for the "big players." It's becoming a new standard for all retailers, wholesalers, and brands who want to stay competitive in the upcoming years.
What is Omnichannel?
Omnichannel, omni-channel, or omni channel. No matter which spelling you prefer, one thing is undeniable – the term has become retail's favorite buzzword. Omnichannel is quickly gaining in popularity in e-commerce as well as among Product Managers all around the world. Experts have unanimously declared that omnichannel will be a major e-commerce trend in 2018. But what exactly does "omnichannel sales" mean?
In simple words, omnichannel is a modern approach to digital commerce that focuses on providing a consistent brand experience for customers at every possible sales touchpoint, i.e. in-store, social media channels, apps, marketplaces or the evergrowing number of webshops.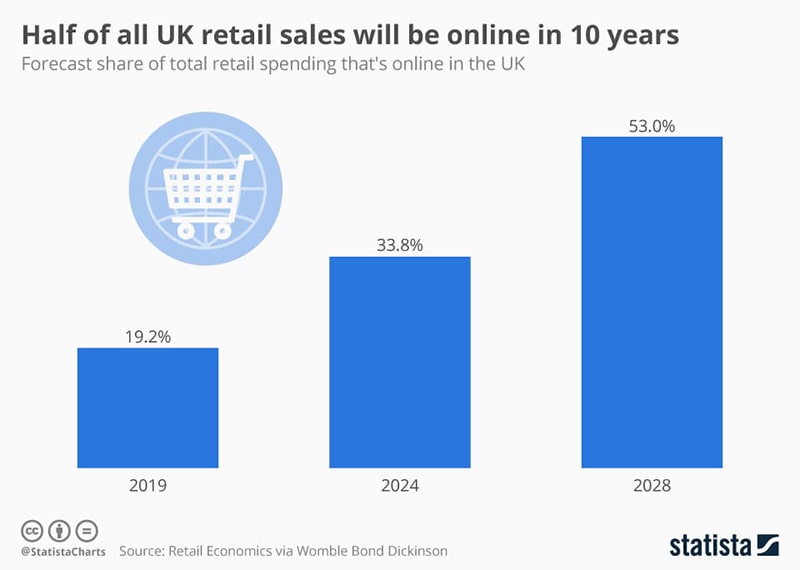 Why omnichannel is so important?
With the technological revolution, customer shopping behaviors have changed, making traditional buying patterns a thing of the past.
Click To Tweet
For example, Millennial shoppers, recognized as the driving force for the entire retail industry, are now using their smartphones as shopping carts, buying almost everything online. They expect to be able to interact with products across many different touchpoints in the exact same way.
Long story short, Millennials require Omnichannel transactions and consider unified customer experience as something given. Inconsistency in information between marketing and sales channels leads to frustration and insecurity amongst users. Ultimately, they may be so put off that they choose something different altogether.
Get rid of product information chaos
OK, we have established the importance of offering Omnichannel sales. However, now you may ask: "But how can I make this happen when I have more than 500 products on offer, most of them with a huge number of features?" Well, start by centralizing and unifying your product content! Consistent, accurate, and actionable product information is essential to any successful retail business.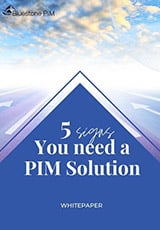 However, the recent Ventana Research report shows that only half of all companies are confident in the quality of their product information. To make things even worse, key product-related information can often be found only on a Products Manager computer disk or on many different outdated Excel spreadsheets. So, how can you build a seamless multichannel experience when your information is scattered across many different applications? And when every attempt to put together a product description quickly turns into a nightmare? The answer is simple – you can't. Not until you harmonize product information across all channels, devices, and languages.
Omnichannel cannot be successful without unified product information on all sales channels. And unified product information is impossible without a good Product Information Management (PIM) solution.
Click To Tweet
There's no Omnichannel without PIM
A good PIM solution will support your efforts along the journey toward harmonizing your product data and Omnichannel consistency. A quality PIM platform can easily address the problems you and your content team face every day, removing a significant obstacle to growth. You will be able to save time, enhance teamwork, and expand more easily into new market channels, all of which directly helps your bottom line.
Interested in product information management, but not sure where to start? Contact our advisors to learn how a PIM solution can boost your e-commerce strategy.