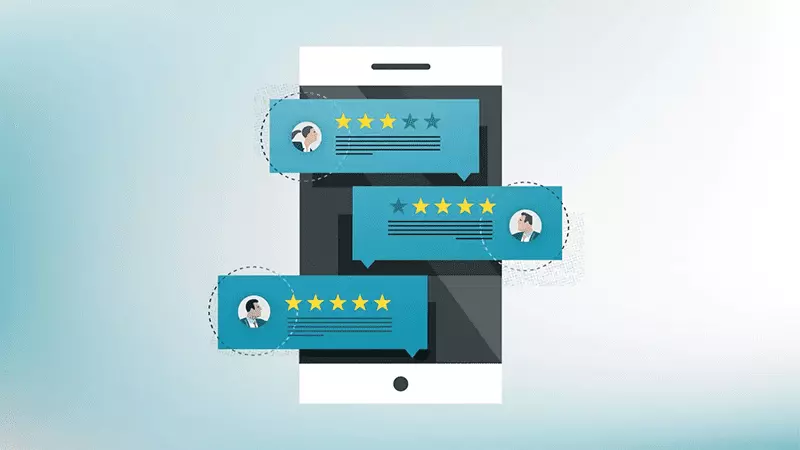 Customer experience has freed itself from being elusive, volatile, or difficult to do right. Personalization, empathy, customer journey – the criteria to play by to provide an absolute customer experience (CX) go across industries, brands or sales and marketing channels. Read on to learn the bread and butter of it.
Less (but personalized)
From a customer's perspective, there is no shortage of offers to choose from or products to compare. The one commodity that is scarce, however, is time. Reaching a customer with a personalized offer shows that you respect the limited amount of time they have at hand. Bombarding a customer with too many offers, or options is bad CX, unlike sending them fewer but the right ones. A well-targeted CX-focused offer is something which can differentiate a brand from competitors. Notable examples of companies which are rocking at it are USAA (their original concept of customer surround sound), Disney Parks (outstanding pairing of RFID technology and mobile app which guide customers through a customized guest journey) or the hyper-personalization of everything which Amazon does and is known for.
Bad CX is shareable
Don't assume that since you haven't heard from a customer negatively then you have a happy one. Your true enemy is not criticism. It's a lack of feedback or indifference. Seldom will a customer report a bad experience to you. In fact, according to Esteban Kolsky, an expert on CX, only 3.8% would. The overwhelming majority will simply take their business elsewhere. Therefore, at the back of your mind, you should always remember that
How you deliver is as important as what you deliver #cx #customerexperience #omnichannel
Click To Tweet
A great product or service can get buried under a layer of comments from customers irritated by a bugged website, a slow mobile app or an incompetent salesperson. True, even the most iconic brands may backslide and mistreat a customer. A tip from them is to own up to mistakes and then rectify them. The statistics prove how powerful word of mouth is: 13% of unhappy customers tell at least 15 people about their frustration. Conversely, 72% of happy customers share their experience with six other people.
From grain to bread
For customers, it doesn't (and shouldn't) matter in what way an offer reaches them. Which marketing channel is being used for presenting it— a landing page, a marketplace, a printed catalog or other — should be secondary to the content of the offer itself. To improve a seamless cross-channel CX, take your customers' entire journey into account and ensure your offer is consistent everywhere. Online and offline modes of customer engagement require a full 360-degree integration of CX.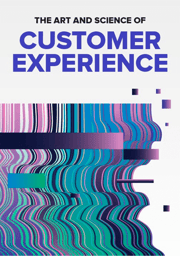 DOWNLOAD FREE E-BOOK
The Art and Science of Customer Experience
Over 50 pages of expert advice and top CX tips
A consistent brand experience takes away some of the unnecessary friction customers must overcome to make a purchase. Omnichannel marketing faces a number of challenges. To close the omnichannel gaps, make sure that
A company-wide point of reference for product information is established.
All marketing and sales channels are synced to it.
Product description inconsistencies are eliminated.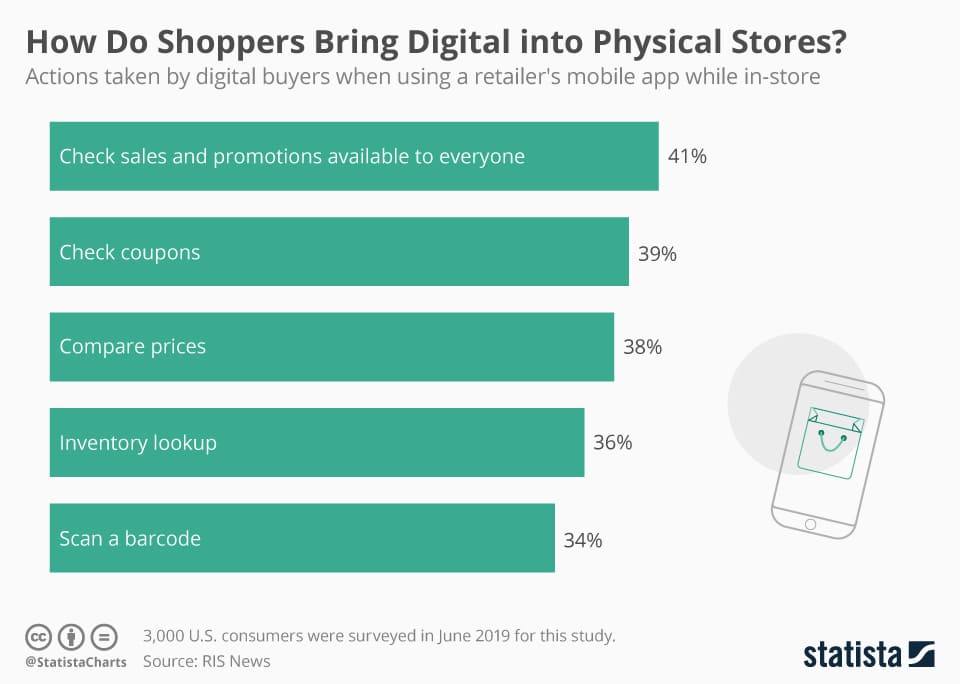 All this can be achieved through implementing a Product Information Management system, like Bluestone PIM. When considering PIM software, draw up a checklist of what it should be capable of, such as
operating in SaaS mode
enabling and facilitating collaboration
harnessing machine learning
offering bulk editing
having a media bank with advanced filtering options
A positive customer experience is evocative of pleasant interactions, where customers feel they are not part of a transaction, but in a relationship. As Jeff Bezos put it,
We see our customers as invited guests to a party, and we are the hosts. It's our job every day to make every important aspect of the customer experience a little bit better.
Do it right and you'll turn your customers into your brand's advocates.
Interested in product information management, but not sure where to start? Contact us to learn how a PIM solution can boost your e-commerce strategy.