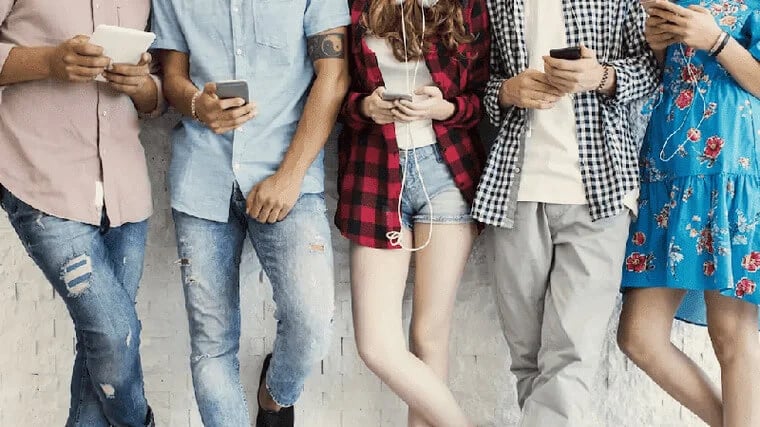 In the next couple of years, as Millennials will reach their prime spending power, they will become the driving force for the entire e-commerce industry.
So, it may be time to take a good hard look at your retail business and ask yourself: Have we adapted to meet the needs of Millennial shoppers?
If not, then we are here to tell you where to start.
Get your mobile version sorted
It's not a secret – smartphones are a dominant method of connection to the web for Millennial shoppers.
Smartphones are also their shopping carts as statistics show that today mobile revenue is already overtaking desktop. Meanwhile, only 56 percent of all small e-commerce businesses have optimized mobile websites.
The conclusion is simple – retailers who don't take a mobile-first approach will be left behind.


What should you do?
Optimise your site for mobile


Your website is too slow!
Did you know that, if it takes longer than 3 seconds, you will lose more than half the people who were willing to visit your website?
More than half! And it shouldn't be a surprise.
We're all living in the digital era now, where our attention "spans" is laughably small. And we don't like to wait.
Especially for long-loading pages that make young shoppers rethink how important it really was to visit your website instead of the competitors one.
So, make sure your website loads quick enough!


What should you do?
Compress all pictures
Optimize design theme for better performance
Select a fast hosting server
Minimalism, not clutter
Trust us – sometimes less is more, especially in online sales.
To tell you the truth, in case of web shops the minimalistic design equals user-friendly design.
So, although you may be dying to show off everything you have to offer, the key is to focus your Millennial customers.
And they don't like clutter. Too much 'this' and 'that' on the homepage will surely throw them off.


What should you do?
Simplify your homepage
Get rid of the slider, it's a SEO killer
Reduce the number of menu items


I don't know how to contact you
This may sound incredibly obvious for some, but unfortunately this is still a huge problem for online sales in general.
Please remember – as your e-commerce business is lacking that precious face to face communication with the customers, you need to enable various opportunities for dialogue between your company and the consumer interested in buying your stuff.
Leaving a contact form or a generic email address is not enough.
Millennials communicate with each other (and the whole world) by social media so add Facebook and Twitter as your communication channels.


What should you do?
Clearly mark the contact button/page
Start using Facebook Messenger
Reconsider using Live Chat in the future


I can buy this stuff elsewhere
Did you ever hear about the showrooming phenomenon?
This is something Millennial shoppers are doing all the time. In simple words, showrooming is when a shopper visits a store to check out a product but then purchases the product online.
Not necessarily in your web shop, more likely where they can get the best deal and after carefully read all the reviews.
So how do you stop the people from hopping from your store to Amazon? Start with providing those reviews on your website and build a sense of urgency with i.e. 'sale ends today' promotions.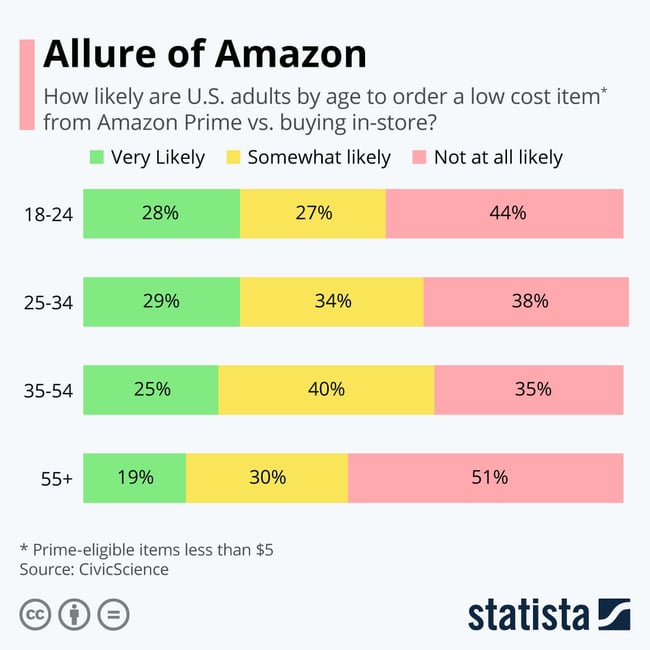 What should you do?
Make your site is secure and trustworthy
Add product reviews on your website
Create a sense of urgency (coupons, sales)


Seamless customer experience
Nearly 85 percent of Millennials use their smartphones in store for assistance on a purchase (to double check the products to compare price and specifications).
That is because young shoppers demand an omnichannel experience.
Therefore, it's important for e-commerce brands to develop effective solutions that complement, rather than distract from, customers' desired experience in every sales channel.


What should you do?
Develop rich and unique product content
Unify the product-related content across all sales channel
Eliminate errors and mistakes
Be smart and choose automated processes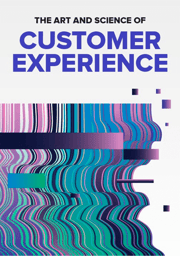 DOWNLOAD FREE E-BOOK
The Art and Science of Customer Experience
Over 50 pages of expert advice and top CX tips
Interested in product information management, but not sure where to start? Contact our advisors to learn how a PIM solution can boost your e-commerce strategy.