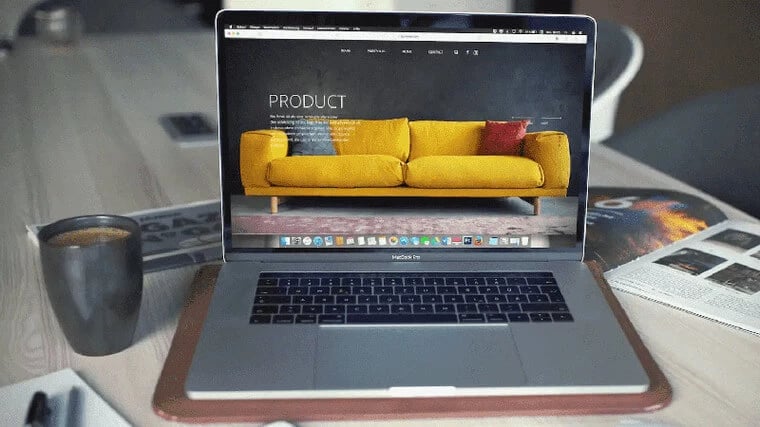 You are running a successful retail business.
Delivering products to market quickly is what brought you here, and it is important to keep up the pace.
Except the more you grow your sales and expand your market reach, the harder it becomes to manage information about your products.
If your product information is scattered across many places, that could be a significant hurdle for future growth.
Here are some of the benefits you can reap from centralising your product information.


Save time on catalog maintenance
Maintaining product information is bound to take more time if your product database depends on multiple sources for information.
Your ERP system and Excel spreadsheets cannot exchange information on their own, so someone has to manually search and update them.
Intricate checklists often need to be in place just to ensure that no data is forgotten.
How much would it help to have a single-view where you can search, filter and update product information without these pains?


Create a smooth experience across channels
Whether your number one sales channel is your retail store, e-commerce platform, or a marketplace such as Amazon or eBay, it becomes increasingly hard to ignore new market opportunities.
According to recent shopping behaviour research, as many as 73% of customers use multiple channels during their shopping journey.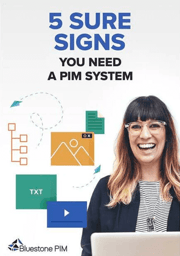 DOWNLOAD FREE E-BOOK
The no. 1 feature that drives purchases is product content
Check if you need a PIM system to manage your product content effectively.
Customers expect to be able to interact with product information across various touchpoints, such as online stores, mobile apps, online coupon directories, price comparison tools and so on.
Those who use multiple channels are more loyal and often spend more on a purchase, so it really does pay off to have a strategy for omnichannel sales.
Keeping all product information in one place is an important first step and it allows you to address your tech-savvy, digital customers better.


Boost communication in your team
Having one source for product information makes it possible to see who updated product information last and when, which is obviously useful for team managers.
But it can go much further than that by promoting good communication within the team itself.
Your content team's task is to write content that converts visitors into customers, which often takes significant creative effort. When there is no easy way to share the content in the team, some of the best efforts may end up in information silos where they benefit few.
Are you worried your team is sometimes competing instead of inspiring each other? Would you like to create an environment where your team's synergy can flow?
Efficient sharing of product information can go a long way in keeping the lines of communication open, especially if your team is working remotely.
By centralizing your product information, you are removing a significant barrier to growth. You will be able to save time, boost teamwork, and expand more easily to new market channels, all of which directly helps your bottom line.
Interested in product information management, but not sure where to start? Contact our advisors to learn how a PIM solution can boost your e-commerce strategy.