Pricing That Fits Your Needs
To create a personalized quote for you, we need an estimate of the key pricing parameters. Don't worry, the numbers don't need to be accurate to a tee.
We can calculate your monthly Bluestone PIM cost based on:
Number of users
Number of integrations
Number of SKUs
Number of attributes
Number of languages
Connected Marketplace apps
Data transfer (in GB)
Data storage (in GB)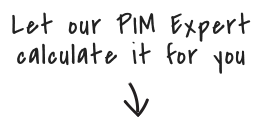 Powerful & cost-efficient apps
Connect to world-class marketplaces and industry databases, and integrate with e-commerce solutions. With Bluestone PIM Marketplace of Apps more opportunities are at your fingertips, and you only pay for what you need.






















Benefits of SaaS
Bluestone PIM is Software as a Service.
It means that you don't have to worry about:
...software upgrades

...server maintenance

...bloated all-in-one platform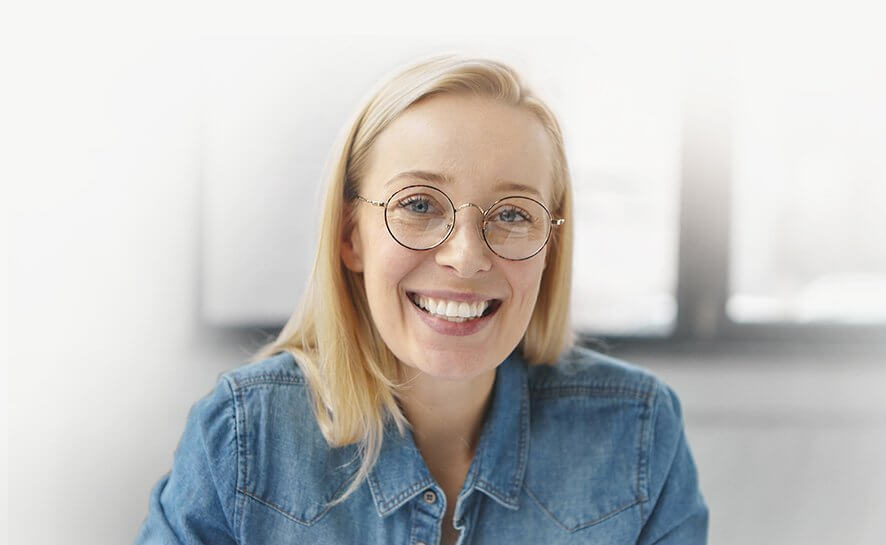 Bluestone PIM Pricing FAQs
1 -

How does the price model work?
Our price model is based on usage, so you don't need to pay for more than you use. Just send us a few key parameters, such as number of users, SKUs, e-commerce integrations, languages etc. and our team will tailor a customized offer, based on your input.
2 -

Why don't you show specific prices of Bluestone PIM?
Because your needs and product information requirements are unique, we prefer to talk to you directly.
3 -

What if I want to add some apps from Bluestone Marketplace?
The pricing of the apps is calculated in exactly the same way as Bluestone PIM.
4 -

Do you provide customer support?
Yes. You will have a dedicated customer success manager, responsible for helping you make the most of Bluestone PIM and available to answer all your questions.
5 -

What is the minimum contract duration?
In principle there is none, but typically between 3-12 months. Your contract is fully customizable and you can adjust it as you go.