Free PIM Platform
for Nonprofit Organizations
As part of our global COVID-19 response, we are making Bluestone PIM available for free to qualifying nonprofit organizations.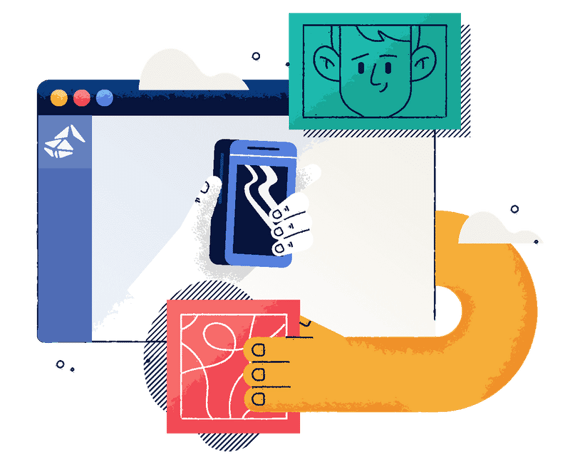 Globally, nonprofits have been hit hard by the pandemic, with many donation centers and stores unable to operate as before. One of the ways they can respond to this challenge is by enabling their supporters to buy merchandise online. To help make this transition happen, we are offering free subscriptions to our Product Information Management platform.
About Bluestone PIM
Bluestone PIM is a SaaS solution for managing product information. It supports importing, enriching, and exporting large volumes of product information and media through native Digital Asset Management. It is ready to be linked to any e-commerce platform (Magento, WooCommerce, Shopify, etc.), marketplaces (Amazon, eBay) and other systems to automate publishing product information.
What we offer
Free Bluestone PIM access for 25 months (market value of $25,000)
Up to 10 seats per organization
1-hour onboarding session included
No cost to your organization
You can repay us by leaving a review on TrustRadius
The current round of applications ends on December 31st, 2021
Submissions are reviewed on an ongoing basis
This offer is for you if you are

A verified non-profit, with a non-profit status in the country of operation, and in compliance with Norwegian law.

Planning to pivot into eCommerce, or wishing to strengthen your existing eCommerce stack.

In need of a solution for efficient management, enrichment, and publishing of product content.
Get in touch
Fill out the form below and we will get back to you within 3 business days.