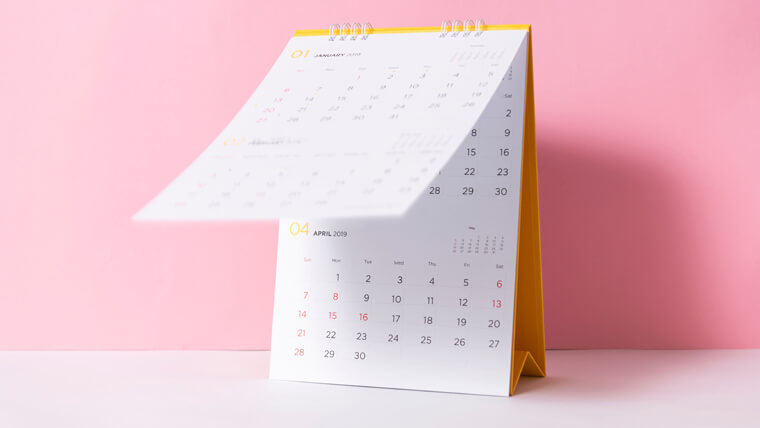 The year 2019 is almost over and we have to say it was an amazing journey! Thanks for the opportunity to share our insights with you. The karma was extremely generous with us; we feel like we received more than we gave out, in every like, share, comment, and download from you, guys!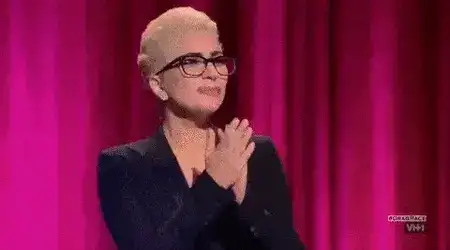 In 2019 we shared our knowledge on customer experience, conversion optimization, product information management, e-commerce trends, and best practices. Here is a curated list of our favorite articles which we published on our blog in 2019.
In a volatile digital landscape, a successful digital transformation is an essential process to future-proof any company. Here you can read how to prepare for the future of sales without disrupting your business. The answer comes with digital twins.
Channel-readiness is a crucial factor which determines your capability for growth. In order to grow your business unrestricted, start with creating accurate digital representations of your products.
Topics: digital transformation, sales strategy, product content
---
Every online seller relies heavily on the effectiveness of product pages. What is the recipe for a conversion-focused killer product page? Read this article, check your pages against it, and don't miss out on conversions again!
If you create a simple page template that suits most cases and simply expect a product to sell "itself," you can easily miss your sales targets and higher conversions.
Topics: conversion rate, landing page, web design, data sources
---
Your sales is at the brink of another twelve-month sprint. Begin 2020 with four actionable tips for increasing sales every eCommerce manager should know about!
Maintaining product information is bound to take more time if your product database depends on multiple sources of information. Your ERP system and Excel spreadsheets cannot exchange information on their own, so someone has to manually search and update them.
Topics: sales growth, conversion rate, product data
---

What does the future of digital commerce hold? Instead of a crystal ball, we asked this question to Bluestone's CEO, Einar Augedal. Here you can read what trends will become major game changers in online retail.
Virtual and Augmented Reality will definitively transform the retailing experience. We can already see that leading companies like Amazon or Alibaba invest huge amounts of money on utilizing VR in order to improve customer experiences.
Topics: digital transformation, retail, eCommerce trends
---
Happy New Year to the entire Bluestone Blog community!