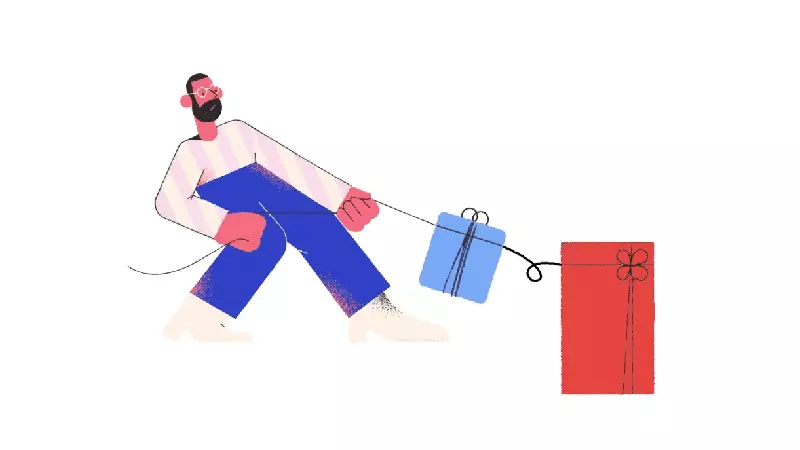 The arrival of the winter sales season is a period which continually puts online retailers to the test. Onboarding new products from suppliers, adding new digital assets, updating thousands of SKUs, and avoiding errors and inaccuracies can be a vast undertaking for any business.
What's more, this seasonal adjustment to product portfolios needs to be able adapt quickly to consumer tastes, new regulations, changes in pricing and stock — so it makes sense to have the right tools in place to help you manage effectively.
1. Automate your product onboarding
For a great number of businesses, transitioning from one ecommerce season to another means offering entirely different product lines, with virtually no overlap between the two.
It goes without saying that the process of manually removing products from your catalogue and adding new ones is terribly time-consuming and easy to include human error. Similarly, adding new product images, videos, and updating listings manually can be a massive drain in time.
Using a PIM system like Bluestone PIM for help in automating all updates and modelling new product catalogs makes the entire process far smoother for product managers.
2. Optimize your product images
The human brain is hard-wired to look for the image first. Around 90% of information transmitted to the brain is visual and we process it 60 000 times faster than text.
When it comes to social ads for ecommerce, the average person spends 1.7 seconds before deciding if your ad image deserves their attention.
That's why high-quality visual content which is tailored to the specific seasonal promotions can have a major impact on your conversion funnel.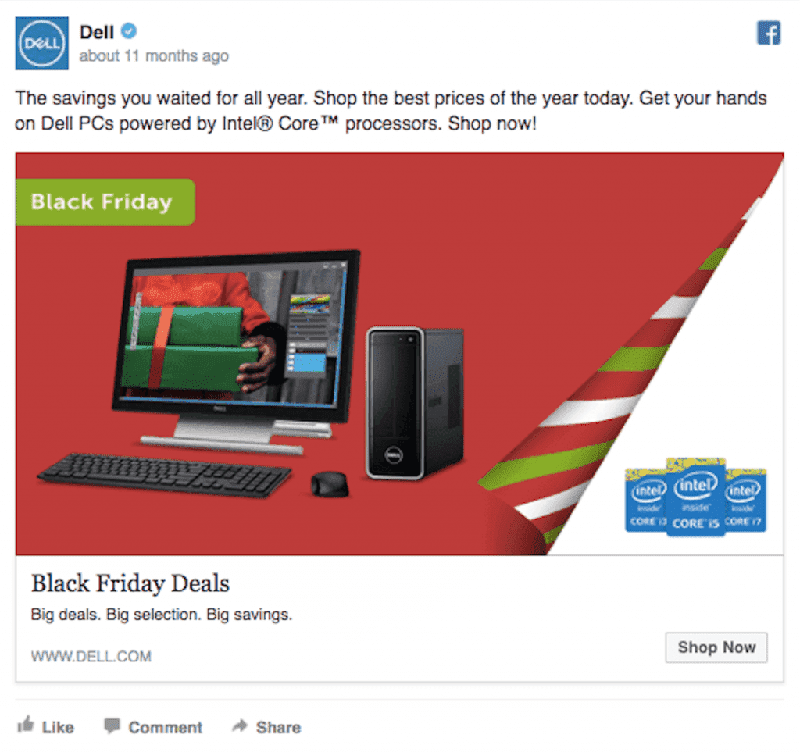 Regardless of whether it's your own eCommerce store or channels like Google Shopping or social platforms, it's the visuals associated with your product listings which give you the edge over your competitors.
Consider automating the process by utilising an Image Transformation tool, like the one from WakeupData. This allows you to create eye-catching designs, branding, logos and seasonal promotional text, which can be applied to any of your seasonal product catalogs in bulk, all in-platform.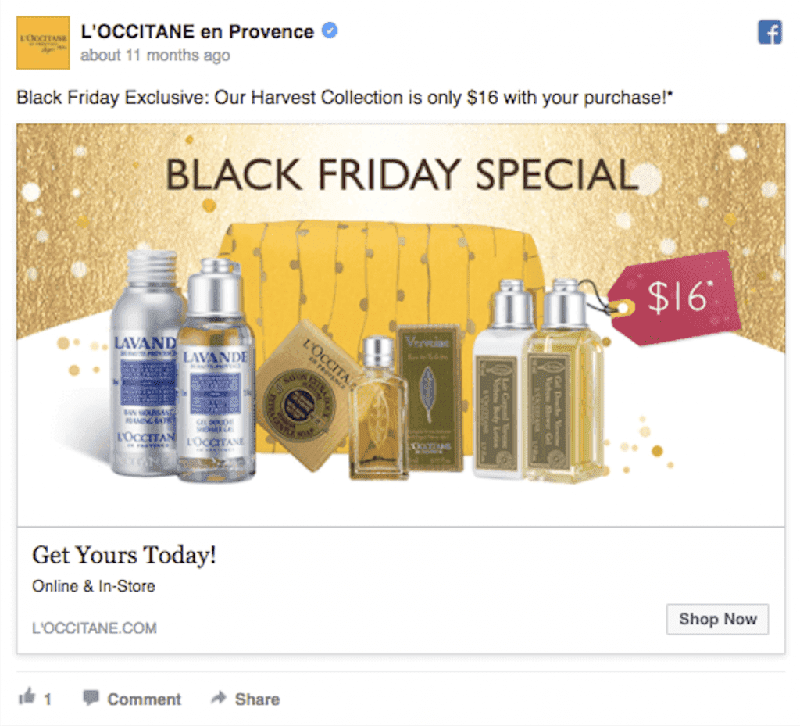 3. Plan your seasonal promotions well in advance
Price discounts of some form or another are the main attraction for any seasonal ecommerce campaign. Whether it's a major discount across an entire catalogue, free shipping or promo codes for email or SoMe lists, these are the means of engaging your shoppers and encouraging purchases.
Therefore, it's recommended to plan your promotions schedule in advance and plan all your time-to-market deadlines, including the product range and discount dates.
Again, it's automation that is the key here, and the reason that a PIM system can play a vital role in managing all your catalogue information and ensure all your seasonal promotions are continually updated and scheduled across all your customer touchpoints.
4. Enrich your listings with missing product information
Speaking of which, when it comes to the busy seasonal periods, the competition for top ad placement is so high that it isn't enough to just send out product catalogues which simply meet the requirements of each channel.
The vast majority of these channels, from Google Shopping to Facebook Dynamic Product Ads, will not only list their required fields for your product feed, but optional fields which you can also include. Check out the full product data feed list from Google to get an idea.
The more information you can provide about each product at this stage, the more likely you are to convince your audience to make that crucial purchase decision. Think about factors like size, gender, color, material, unique IDs, extra images, unique features – anything that can give your products the edge.
If all your listings just contains the basics, with an unoptimized version of the product, your visitors might be left asking a lot of questions:
What size is the product?
Is it for men or women?
Does it come in different colors & materials?
How is it used, can I see it from other angles?
In particular, focus on your product titles & descriptions.
As we'll see below, the product copy is crucial to determining the success of your eCommerce sales. Where applicable, it should be optimized with relevant attributes like the brand, color, size, and year variations to make it as engaging as possible.
It's vital to optimise your product titles and descriptions for two reasons:
You get more impressions and relevant traffic from search-based comparison sites and channels.
Similarly to adding the missing fields to your feed, it helps to give a clearer picture of your products, leaving your audience better-informed and willing to commit to purchasing.
In cases where you may have a relatively short product title, consider expanding by adding a search term alongside the usual specifications for your product.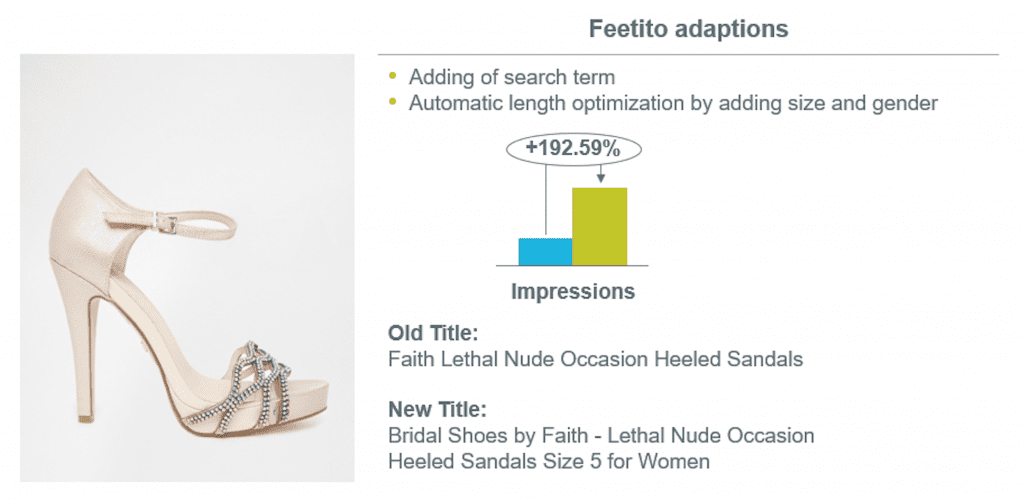 In this study, it was found that adding several more keywords to the search term dramatically increased the number of impressions (Crealytics).
5. Preparing product listings for seasonal campaigns
The process of effectively managing and syndicating your product content can be made easy by having the right toolkit at your disposal.
Whilst PIM systems give you the flexibility to centralise your product management, the combination with a feed marketing tool like WakeupData allows PIM users to automate the creation of optimized and customized product feeds for hundreds marketing channels.
Book a chat with us to find out how the WakeupData Marketing Suite lets you syndicate product data for these channels, or get a free audit of your current product feed.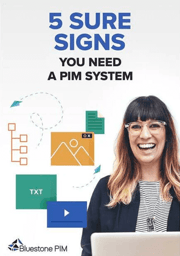 DOWNLOAD FREE E-BOOK
The no. 1 feature that drives purchases is product content
Check if you need a PIM system to manage your product content effectively.
About the Author
Ben Culpin is a content marketer for WakeupData, a company driven by its mission to help empower e-commerce businesses. He specializes in creating valuable, actionable content which will save online merchants time and money.