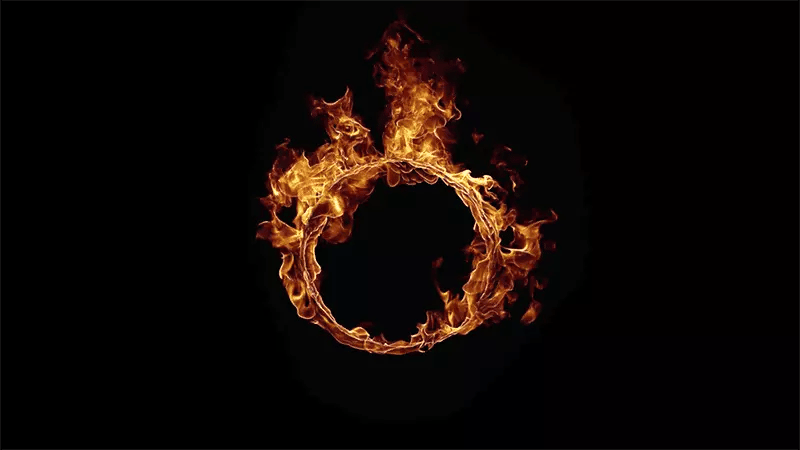 Having an efficient Product Information Management solution is like having the magical One Ring from J. R. R. Tolkien's epic fantasy novel "The Lord of the Rings."
Long hard walk to Mordor
So, your product information is scattered across many places, right? To make things even worse, some of the key information can be found only on the Products Manager computer disk, while some is available in multiple Excel spreadsheets. You know the kind of spreadsheets we're talking about here. They're every marketer worst nightmare. With hundreds of rows, usually with a lot of outdated data and some obvious mistakes. The ones you're not entirely sure you can trust anymore. If this is your business reality, then by now, you probably feel like walking to Mordor every time you have to put together or update some product descriptions.
Rule your product information
And guess what? It doesn't have to be this way! Imagine you're the lucky hobbit who happens to find the One Ring forged in the fires of Mount Doom. In our case the ring is, of course, a smart Product Information Management (PIM) solution. So, the first thing its magical powers allow you to do is to take all that scattered product information and bring it together in one place.
Now, just like the famous inscription on the ring says, you can quickly find the product information you need, easily bring it all together and, finally, rule it across many channels, languages and markets.
Having an efficient Product Information Management solution is like having the magical One Ring from J. R. R. Tolkien's epic fantasy novel "The Lord of the Rings."
Click To Tweet
Wizard of the enterprise
This type of power is crucial when the number of your company's products displayed in various sales channels is rapidly growing. It's fair to say that once a business reaches 500+ SKUs, relying on spreadsheets to manage product information is not the best idea anymore. Simply, the capacity of a spreadsheet is swiftly depleted with such a huge amount of product data.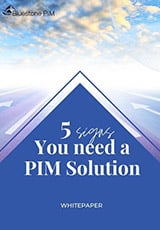 Naturally, the more SKUs a company offers, the more relevant and profitable it is to use a quality PIM solution. To tell you the truth, there's no better way to organize hundreds or thousands of SKUs (each with different attributes), than having a good PIM platform.
It's not magic, it's PIM
PIM platforms are the perfect solution for both marketers and e-commerce managers, who want to benefit from having an omnichannel approach. They are designed to support quick and easy accessing, preparation, mastering, and protection of product-related data.
Moreover, thanks to easy integration with other systems (ERP, website, MDM portals), effectively used PIM quickly becomes the true heart of every successful retail business. And if you're looking for a good PIM solution, then Bluestone PIM may just be the perfect choice for your business. Not only can it store product information, but it is also packed with great features such as Digital Asset Management (DAM), language support and a widget-based dashboard.
Interested in product information management, but not sure where to start? Contact our advisors to learn how a PIM solution can boost your e-commerce strategy.