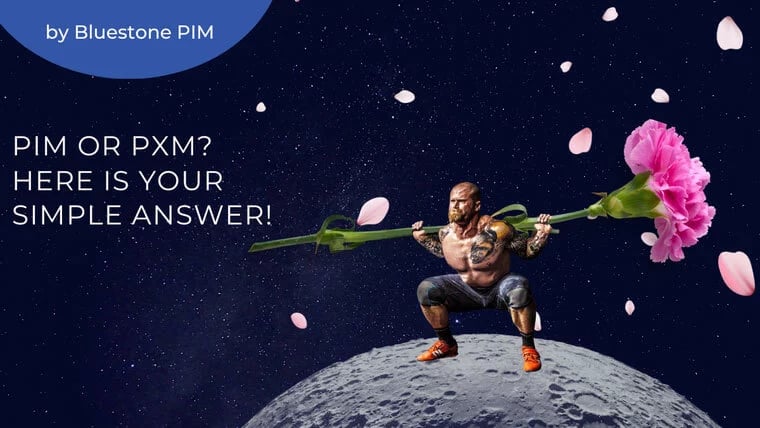 Both B2B and B2C customers have high expectations when it comes to the online shopping experience. This is the main reason why companies around the world are constantly faced with the challenge of creating a personalized and frictionless product experience that not only attracts new visitors but also converts them into customers.

While there are many modern solutions aimed at creating a great customer experience, today we will focus on the differences and similarities between Product Information Management (PIM) and Product Experience Management (PxM).
What is PxM?
Product Experience Management is a strategy for creating a compelling product experience. The main goal of PxM is to deliver the right message to the right market segment.
A successful PxM strategy includes syndication across all sales platforms, personalization, contextualization, and discovery and conversion analysis.

There are many marketplaces and products available for purchase. Reviewing each product description can take days, if not months. Therefore, you can not expect your customers to take the first step and find all the products they are interested in specifically in your online store.
Instead, you need to meet them where they are and give them exactly what they need. For this purpose, you need to create personalized campaigns.


Examples of an effective PxM strategy that builds customer loyalty
Personalized visual product content. Example: Some online stores allow customers to try on clothes virtually.

Up-selling. Example: Based on the customer's profile and recent purchases, online stores can offer the same type of products the buyer might be interested in.

Customization. Example: Shoppers can order a T-shirt with their own design

Personalized product descriptions. Example: Adapting product content to buyer's personality and interests with the help of artificial intelligence.


Easy to understand example

💡
Your target audience spends at least 45 minutes a day on Facebook.
To reach them, you need to make sure your product information is tailored to Facebook. If the ads are displayed in a foreign language for your target audience or the product title or description is not displayed correctly, the sale will not happen.
With a smart PxM strategy, you ensure that your target audience gets personalized ads and relevant product data in their Facebook feed.
No matter where your customers are, whether on Facebook, Walmart or Amazon, they expect comprehensive, valuable, and well-tailored product information.

Managing so many sales channels and product data is a nightmare without automation. An effective PxM strategy stands on three technical pillars: PIM, DAM, and PCS.
Let's take a closer look at these PxM technologies.
What is PIM?
The product information management system is the most important element of a successful product experience management strategy.

PIM software enables the creation of a single source of truth for managing product data across multiple selling platforms. With a PIM system, you can enrich, centralize and syndicate product content.

This means you can add relevant digital assets to the PIM software and then distribute your content to multiple channels with just a few clicks. With this advanced technology, you no longer need to store product data in multiple spreadsheets and manually add it to your marketplaces, as all digital content can be updated automatically, regardless of how many channels or SKUs you manage.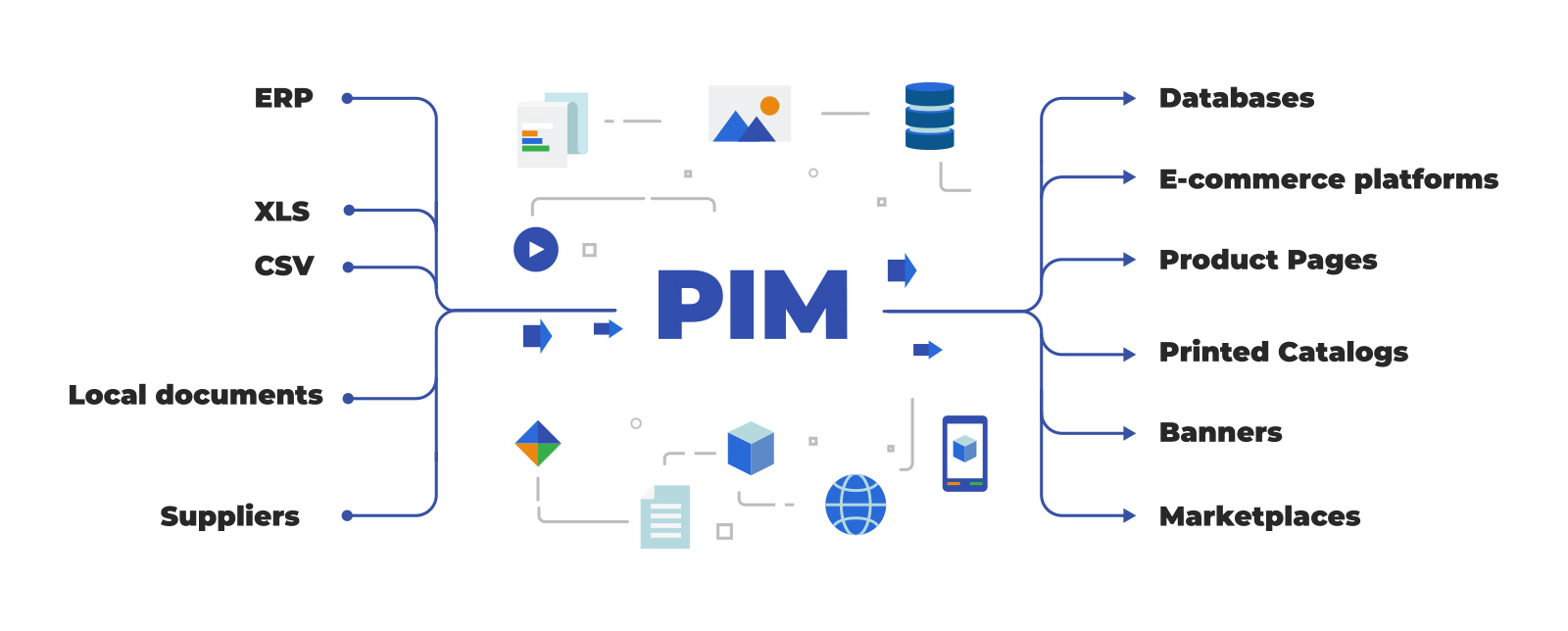 What is DAM?
DAM (Digital Asset Management) enables the management of all digital assets, including meta descriptions, images, supporting documents, and graphics.
Modern PIM systems, such as Bluestone PIM, have DAM capabilities. So you do not have to look for separate PIM and DAM solutions to enhance your PxM strategy.
What is PCS?
PCS (Product Content Syndication) is the process of distributing product data feed to the selected channels and sales touchpoints.

One of the most important functions of the PIM system is the automated syndication of product data. The PIM software enables the timely syndication of product information promptly in one place, creating a single source of truth.
Syndication of product content accelerates time-to-market and helps reach target audiences with up-to-date product content tailored to each channel.
Why is PIM a Crucial Element of PxM?
PxM is all about telling customers a great story about your products, and the PIM system is responsible for centralizing and distributing your product data. One can not exist without the other, yet so many e-commerce managers struggle to tell the difference between the two terms.
Here is how Gartner explains Product Experience Management and Product Information Management: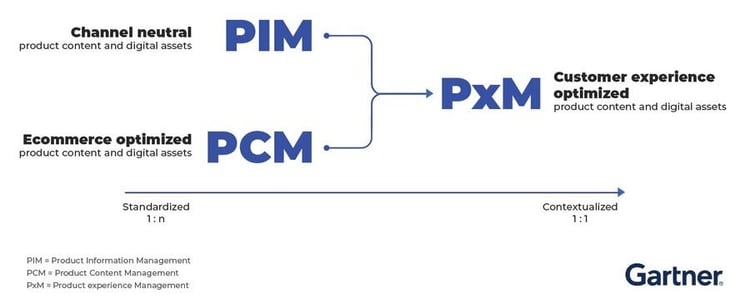 PxM extends the capabilities of PIM and PCM by aiming to provide a personalized and contextualized shopping customer experience to drive engagement and brand loyalty.
Why use PIM for PxM?
PIM is a critical element of an effective PxM strategy.
PxM focuses on providing shoppers with a personalized shopping experience by presenting them with the ideal product content and images, whichever marketing or sales channel they are on.
However, it is with a PIM that you can easily store, enrich, and distribute your vast catalog of product information, from simple product descriptions to complex lifestyle images and how-to videos.
By using a PIM, you can achieve omnichannel consistency by keeping all of your product information up-to-date at all times on all channels, which can help deliver a positive experience for your customers.
In a nutshell, PxM helps you formulate a plan, but PIM is the tool you use to execute the plan.
PIM vs. PxM: a short summary
Product Experience Management (PxM) is the strategy based on delivering the right products to the target audience.
An effective PxM helps improve the customer journey by providing shoppers with enhanced content as well as improving customer satisfaction. PxM solution is exactly what attracts and retains customers.
A PIM solution is a technology that enables the management of product data in a single repository. With a PIM system, you can collect, update, and publish product information to multiple channels. By implementing PIM, you can build a solid foundation for a digital business model and eliminate manual data management.
Talk to our PIM experts to learn how Bluestone PIM supports PxM.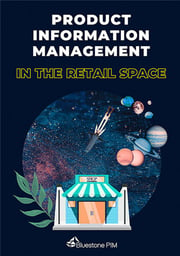 DOWNLOAD FREE E-BOOK
Product Information Management in the Retail Space
Learn how retail companies are creating engaging customer experiences by improving their product data.