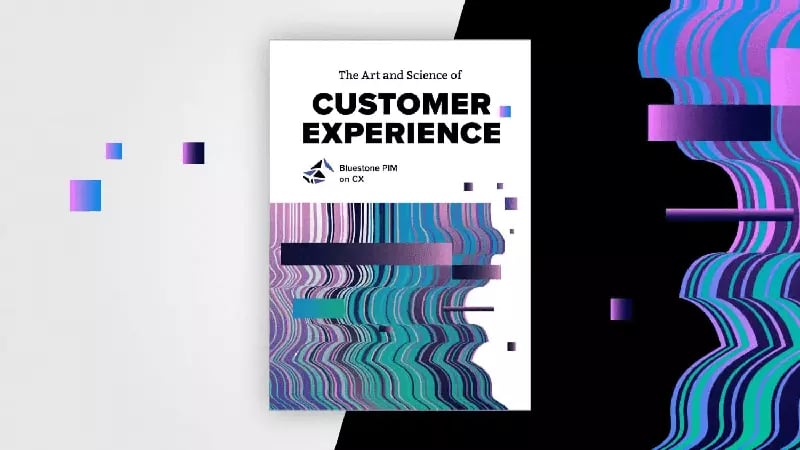 Customer experience is the new black. It builds customer loyalty and helps you drive sales for your online business. Yes, product design, price, and other factors are extremely important, but it is the customer experience that makes a sale.
The challenge is, these days creating memorable experiences is harder, as many transactions occur without human interaction. In online sales, you aren't always there to respond to your customers, so you have to plan your sales with accurate predictions of what customers want. Small variations in customer behaviour can challenge your entire customer experience strategy. But if you are committed to customer delight, you can make it happen, and this Customer Experience book is a great starting place. It will show you how to create a personalized, unified experience that your customers will love, and increase sales over time.
"The Art and Science of Customer Experience" e-book is a wide-ranging guide to improving customer experience.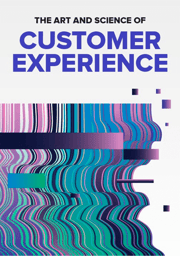 DOWNLOAD FREE E-BOOK
The Art and Science of Customer Experience
Over 50 pages of expert advice and top CX tips
With this book, you will learn:
How to become a customer centric company,
Why storytelling is an important customer success tool,
How to tell a compelling product story,
How to create the best product pages that stand out from the rest.
Finally, we'll explore customer success technology that can support you in this journey.
Want to create great experience around your products? Contact our advisors to learn how a quality PIM platform can help you achieve this goal.